often a sign of expertise is
noticing what doesn't happen
– Malcolm Gladwell –
Thanks to our years of expertise, we have the knowledge and tooling to build, deploy and maintain your data and application platforms. Let our engineers take care of your IT environment, so that you can focus on the business.
The enterprise world is changing faster than ever. To meet these changes, you need to do business at an almost unprecedented size and scale. To achieve this scale and leave their legacy environment, winning companies establish automated digital platforms that extend their organizational boundaries.
We're the guys who build, deploy & maintain these platforms. A rock-solid base for your position in a data driven world.
It's very important to know the impact of top-notch infrastructure on your business operations. That's why we focus on three areas: we build your infrastructure, deploy your applications and maintain your complete IT environment.
No matter where you are in the cycle – build, deploy or maintain – we're always happy to help you take the step to the next level. From manual to automated management, from one-off intervention to long term managed service and self-healing systems. Throughout all that we do, automation is our focal point.
Find below our core activities and how we can set them up for you. When hovering over the squares, you'll immediately discover the impact it has on your business.
Build your infrastructure
We manually build your infrastructure from the ground up. Let us assist you with legacy infrastructure roll-outs. Often these are small 'one server' setups.
On top of technical knowledge, objectivity is key for the foundation of your infrastructure. This combination is crucial for making the right choices for the future.
Our goal is to help you optimize your IT landscape. We support you step by step through the process of automating your deployments.
An optimized IT environment better facilitates your business goals.
We support from creating awareness 'why' to the skill 'how' to do so.
In agile business environments we recommend fast provisioning of your infrastructure. We assist you with fully automated provisioning.
Being able to quickly anticipate developments in and around your company is crucial. Your IT infrastructure must 'move with it'. Preferably fully automated.
Provide us your application deployment files and we install them for you. This is the basic way to do it and will keep doing, if required.
Correct installation of your business-critical applications is important for stability and performance. We take this responsibility gladly and well.
Through close collaboration, we gradually start a mind shift from manual deployments to automated CI/CD processes.
The adoption of a new way of rolling out applications and databases depends on seeing the benefits.
We show those advantages crystal clear.
We create automated CI/CD pipelines, where applications automatically flow from your development to your production environment.
How do you recoup investments in new applications or components quickly?
With a swift roll-out from development to operations!
Using different monitoring tools and a dedicated managed service team, we provide constant remote support up to 24/7.
Focusing on your business is better when you're relieved.
A strong managed services team that works with the best tooling takes care of that.
Agile infrastructures require flexible monitoring. We help you adapt your monitoring systems to support new environments.
A flexible organization requires a flexible IT environment. When scaling up and when scaling down. Controls and support must be tailored to this.
Self-healing systems are the future. Through observability, metrics & log analytics we help you to work towards your dream platform.
Spending time on monitoring and repetitive tasks takes up a lot of valuable resources. A self-healing platform reduces dependence on them enormously.
With this new look on data and application platforms, we deliver the in-depth service that you need for your business critical applications. So that your business grows and your IT is up-to-speed.
THREE STEPS OF IT INFRASTRUCTURE MANAGEMENT
Would you like to go into detail with us on our three steps towards your future-proof IT infrastructure ? We're happy to share our knowledge with you. From manual to automated management, from one-off intervention to long term managed service and self-healing systems. Contact us!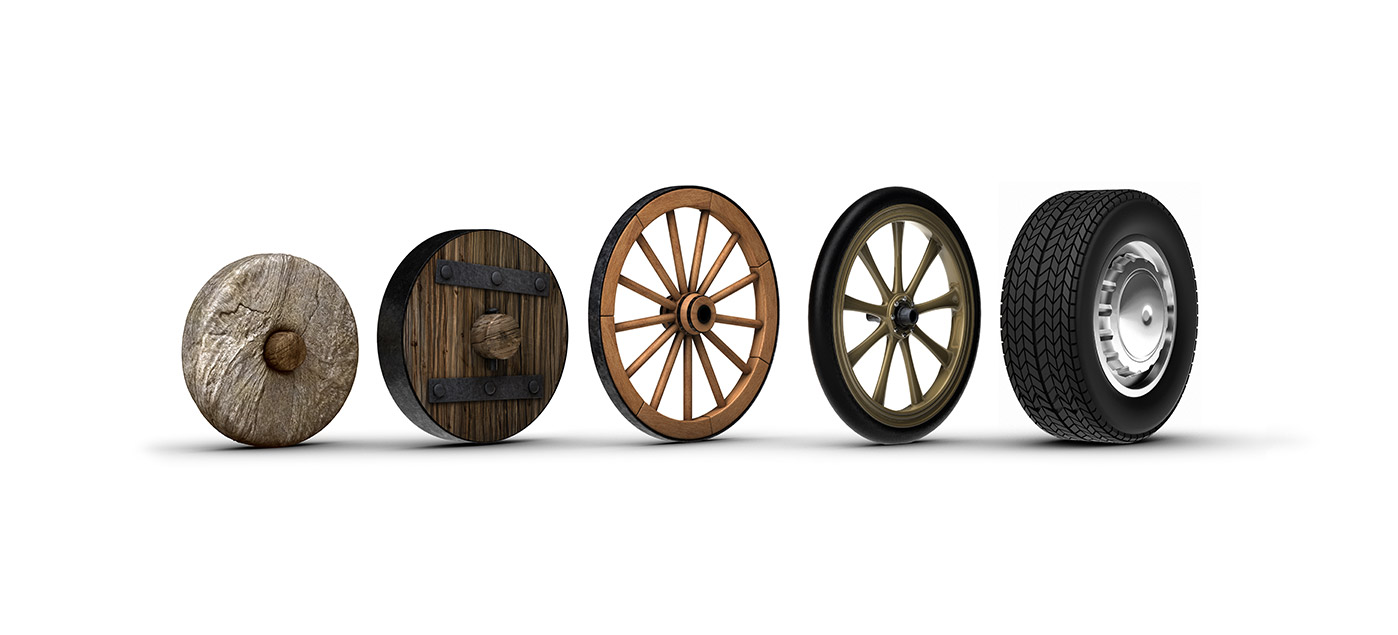 "In today's world of advanced technology, security, performance and speed are crucial. So why not use DevOps for a brand-new take on middleware and database management? It allows you to save time and money, while you keep your middleware managed services at a high-quality level." – Kristof Satory, managing partner.