Main characteristics of a good managed services provider (MSP)
Flexible contracts
As good Managed Services Provider you give your clients the option to smoothly switch between 24/7, 24/5 and 8/18 contracts.
High skills level
A modern MSP focusses on the automation of repetitive tasks, so that your outsourcing cost is manageable and competitive.
Monthly billing
The MSP offers monthly billing, including a managed services cost and the charging of your usage via pay-as-you-go.
Easy to contact
Your MSP should be easy to reach via email, phone, mobile and if required, directly on-site.
FIVE MAIN REASONS TO OUTSOURCE YOUR IT TO A MANAGED SERVICES PROVIDER (MSP)
A good managed services provider (MSP) efficiently manages your IT infrastructure remotely, so that you free up time for your own IT resources. This gives them the opportunity to focus on tasks of direct business value. Furthermore, your MSP is your single point of contact for your complete middleware stack.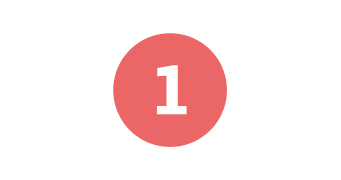 Optimized quality employment
A qualified MSP supports several clients at the same time. This leads to a higher quality of staff and cost optimization for the customer.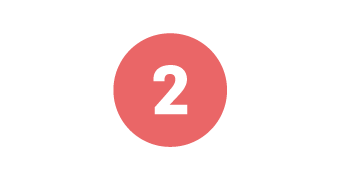 Highly skilled IT resources
Sharing IT resources helps to build strong expertise in areas of managed services, so that all your technical issues can be solved at a glance.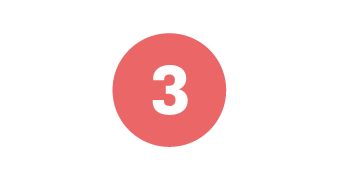 High and strong productivity
Strong guidance from manual to automated platform management, from one-off interventions to long-term managed services and self-healing systems, is key.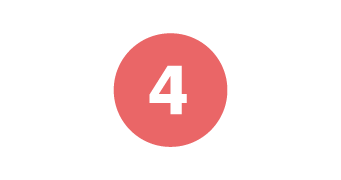 State-of-the-art technology
An MSP uses the latest technologies to provide good managed services, so that you always have access to the newest functionalities.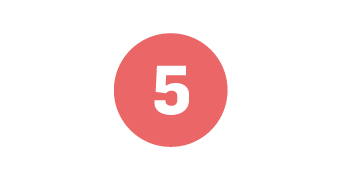 Retention and continuous learning
The retention rate of sharing IT resources is high. In addition, a good Managed Services Provider invests in continuous learning of his staff.