EXTENSIVE AUTOMATION OF CONTROLLING AND REPETITIVE TASKS
When you build your IT infrastructure, deploy your applications and maintain your platform, a lot of work consists of controlling and repetitive tasks. That calls for standardization and compliance! Let us automate your software delivery life cycle. We eliminate repetitive and controlling tasks by automating them. It frees up time and resources for tasks with more added value. Give your IT teams their q-time back. So that they move faster and have more time to innovate. BRYXX is the Puppet partner to facilitate this for you!
We help you build, deploy and maintain cloud-native infrastructures to unleash data from enterprise and legacy systems. And with Puppet, we offer an entire ecosystem of tools that ensure fully automated, self-healing data and application platforms. While current solutions remain compliant. Welcome to the future of IT!
BUILD FUTURE-PROOF DATA & Application PLATFORMS WITH BRYXX AS PUPPET PARTNER
Build your
infrastructure

Puppet Enterprise is the only solution that combines both model based and task based capabilities. So that it enables you to scale your multi-cloud infrastructure as your automation footprint grows.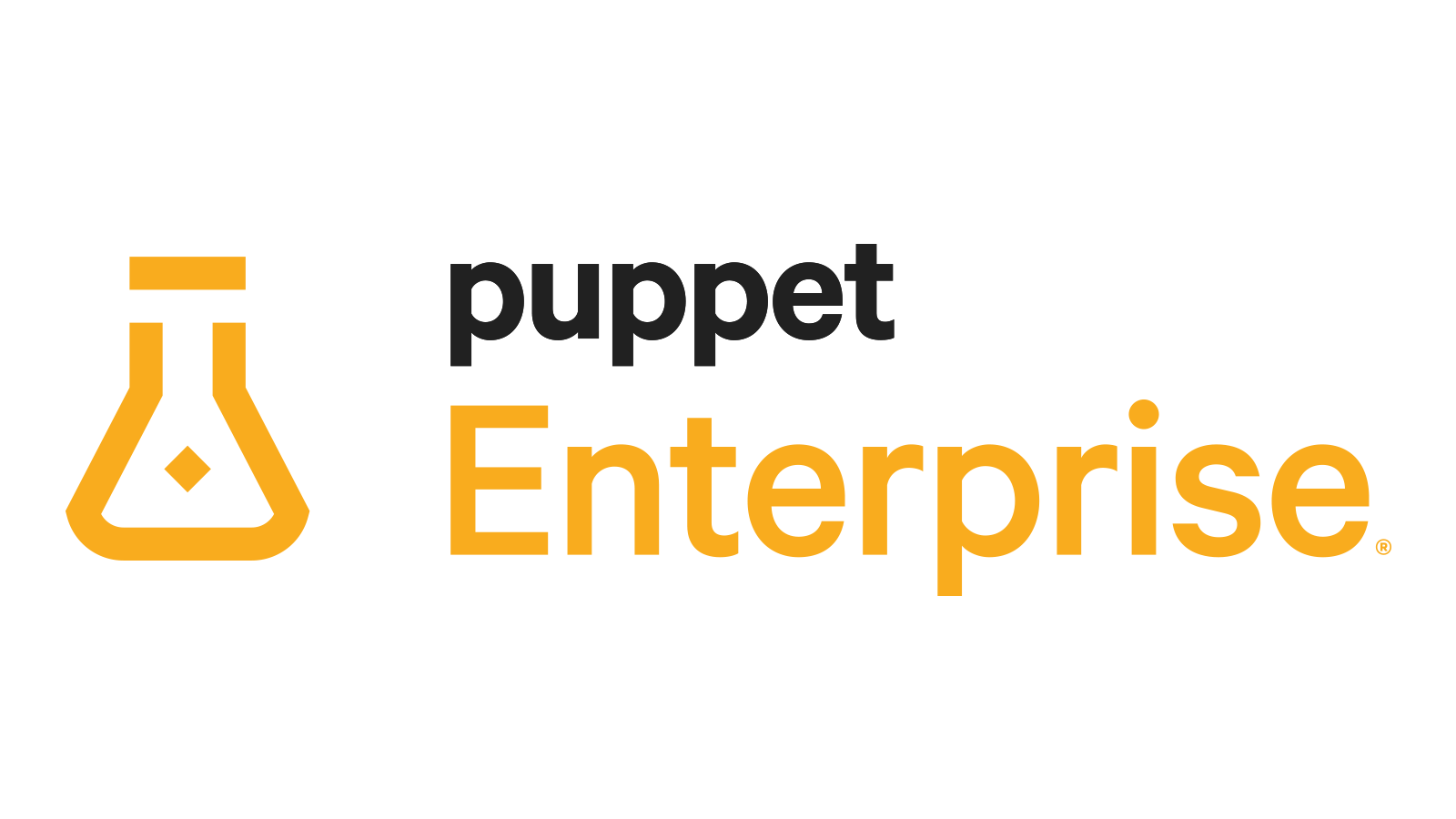 Put your infrastructure on autopilot. Relay on Puppet is about event driven automation that connects cloud providers, DevOps tools, and other APIs that you already use.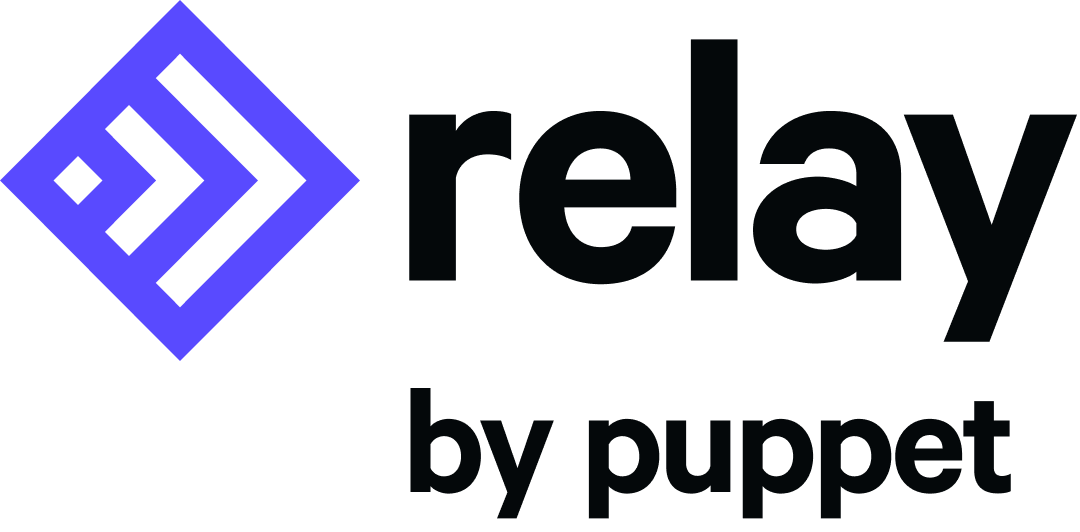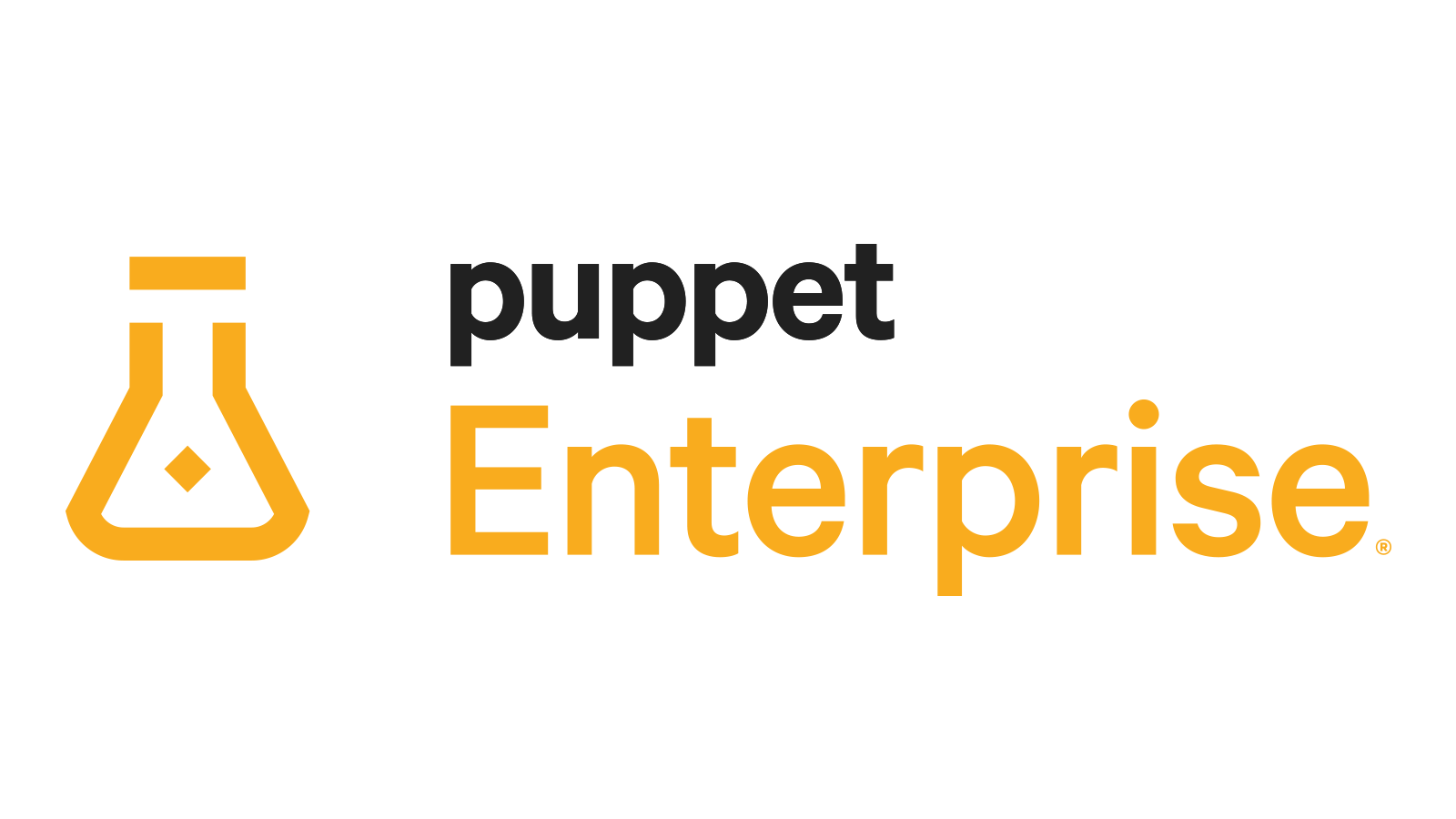 With Puppet Enterprise, containing both agent based and agentless capabilities, you have the flexibility to automate what you want, and how you want.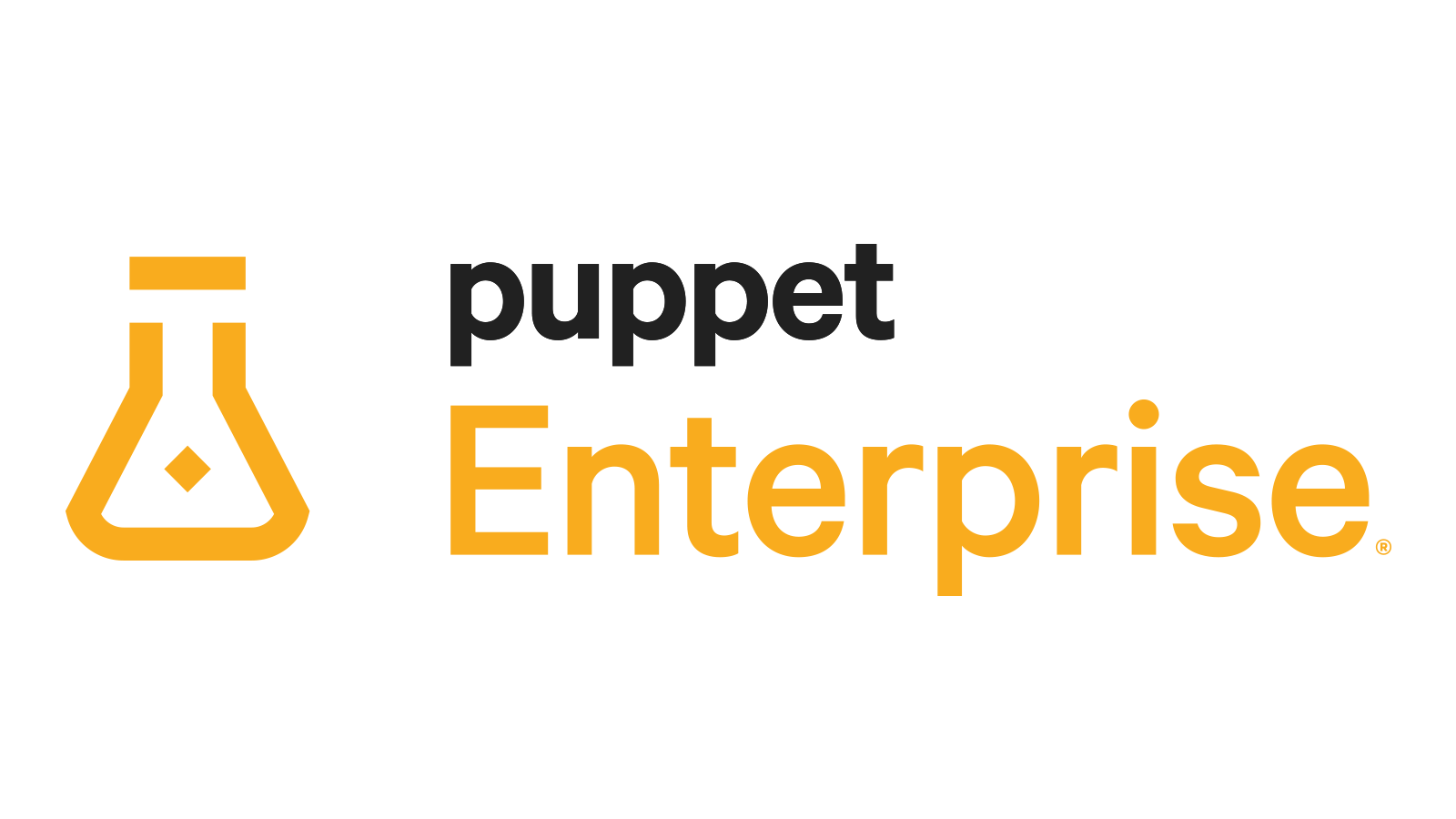 Puppet Remediate helps you discover infrastructure and mitigate security risks by making vulnerability response faster and more reliable.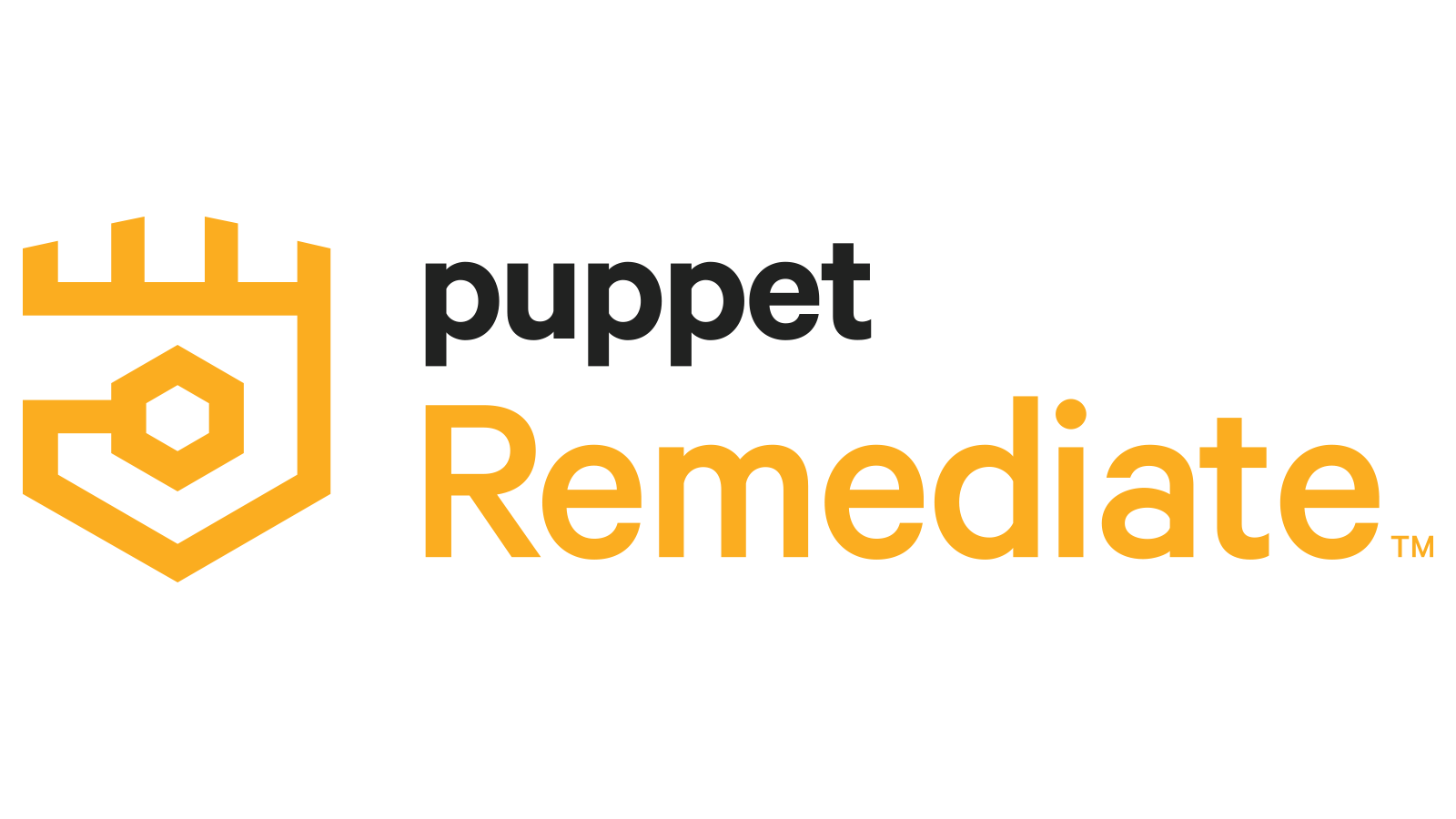 AUTOMATE REPETITIVE AND CONTROLLING TASKS WITH PUPPET
Save a lot of
time and effort
Puppet is the market's leading ecosystem for the automation of software delivery and the operational management of IT infrastructure. It is a solution with a long history that strongly helped put the automation of recurring tasks within IT management and infrastructure as code on the map.
Over the years, BRYXX gained a high level of knowledge, implementing Puppet. So, it didn't really come as a surprise that we became approved Puppet Expert and official Puppet reseller. But it didn't end just there! As from today, we are proud to also be official Puppet Delivery Partner for the Benelux.
Looking for more info?
LEAVE your details and we will contact you!