FUTURE-PROOF DATA & APPLICATION PLATFORMS
We build, deploy and maintain cloud-native infrastructures to unleash data from enterprise and legacy systems
to future-proof applications.
High-end automation is what sets us apart. We support you from manual to automated platform management,
from one-off interventions to long-term managed services and self-healing systems.
We build automated platforms for rapid deployment and easy management of your applications and databases.
In this specific field of business and technology support, we deliver the experts to take care of your future-proof data & application platforms. That's quite a handful!
But as a reliable partner and managed service provider (MSP), we have the knowledge and the tooling to build, deploy and maintain your cloud-native infrastructure.

You will have access to scalable, future-proof data & application platforms that facilitates your data driven ambitions.
We build your cloud-native infrastructure, deploy your business critical applications, and maintain your rock-solid platform.
We offer you accurate insights, in-depth technical expertise, agile tooling and worry-free maintenance of your IT platform.
3 STEPS TO FUTURE-PROOF DATA & APPLICATION PLATFORMS
We build, deploy and maintain your data and application platforms. Our specialists ensure that your platform is well constructed, precisely implemented and thoroughly supported. So that it meets your internal and external standards as well as your service level requirements. After that, we are happy to support you via our managed services program.
Your future-proof data and application platform should not be tied to brands, names or people. That's what we call cloud-native.
Determining the right cloud-native facility for you, as well as business strategy, requires a lot of broad knowledge. Unbiased. Securing that knowledge is extremely intensive if it's not of your core business.
Let us help you define the different components and build smart architecture for your IT environment. Our experts are happy to assist you in this crucial stage.
IT talent is scarce. Moreover, the integration of a future-proof foundation for your data and applications involves a variety of IT disciplines. Besides that, it's even more important not to lose sight of crucial business processes.
By leaving your IT integrations to us, your IT specialists can focus your crucial business processes.
Once we've built your infrastructure, we deploy your business critical applications. A job that makes our engineers tick! Just enjoy their experience gained over the years.
Good management guarantees business continuity. An IT partner, who takes over your security, scalability and manageability concerns, is priceless at that stage. With our ISO 27001 certification we meet today's high legislation and regulation requirements.
With our focus on the automation of repetitive tasks, your outsourcing cost is manageable and competitive. Our staff supports both your IT platform and your teams, while maintaining the best performance of your infrastructure.
We provide up to 24/7 managed services. Because business continuity is our focus and your warranty.
DO YOU EASILY WANT TO GET TO KNOW AUTOMATION?
Discover your dream scenarios through our quick starts for IT infrastructure automation. This counts for both your organization and your IT management processes.
Build your ideal way of IT management with us in two days during the "State of Automation Assessment".
During the "Puppet Health Check" we screen your current Puppet installation for infrastructure, code, and procedures.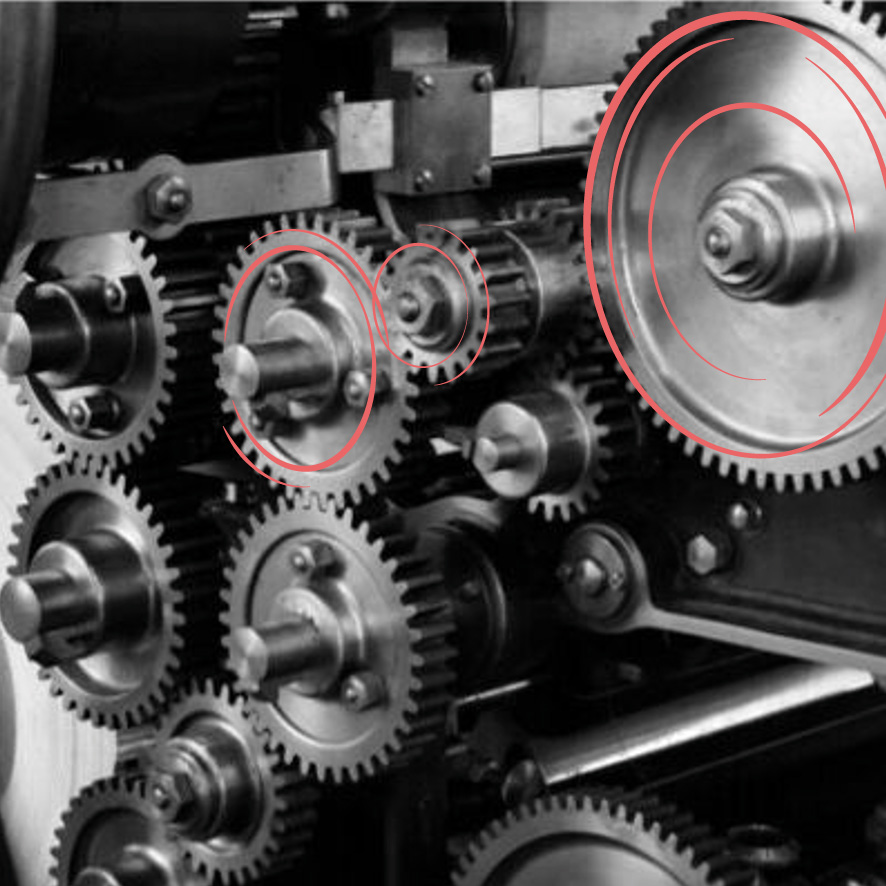 Be the reference
Service is key to us, as we aim for a long term relationship that goes beyond pure account management. We want to co-think! And we strive to improve your and our services in order to reach the best customer experience.
Make a difference
We distinguish ourselves in all that we do. That's why our staff assists you throughout your entire journey, from close client contact and open communication to fair prices and good aftercare.
Go the extra mile
BRYXX is a rather a-typical consulting partner. We consciously aim to add value by offering 24/7 managed services and hosted solutions. Being your trusted advisor and resolving your infrastructure worries makes us tick.