often a sign of expertise is
noticing what doesn't happen
– Malcolm Gladwell –
With our Middleware and DevOps expertise, we have the experience and equipment to set up, manage, optimize and remotely monitor your middleware and database infrastructure.
With our level of Middleware and DevOps expertise, we deliver the in-depth service that you need for your business critical web applications. Because we understand the impact of qualitative infrastructure on your business operations like no other.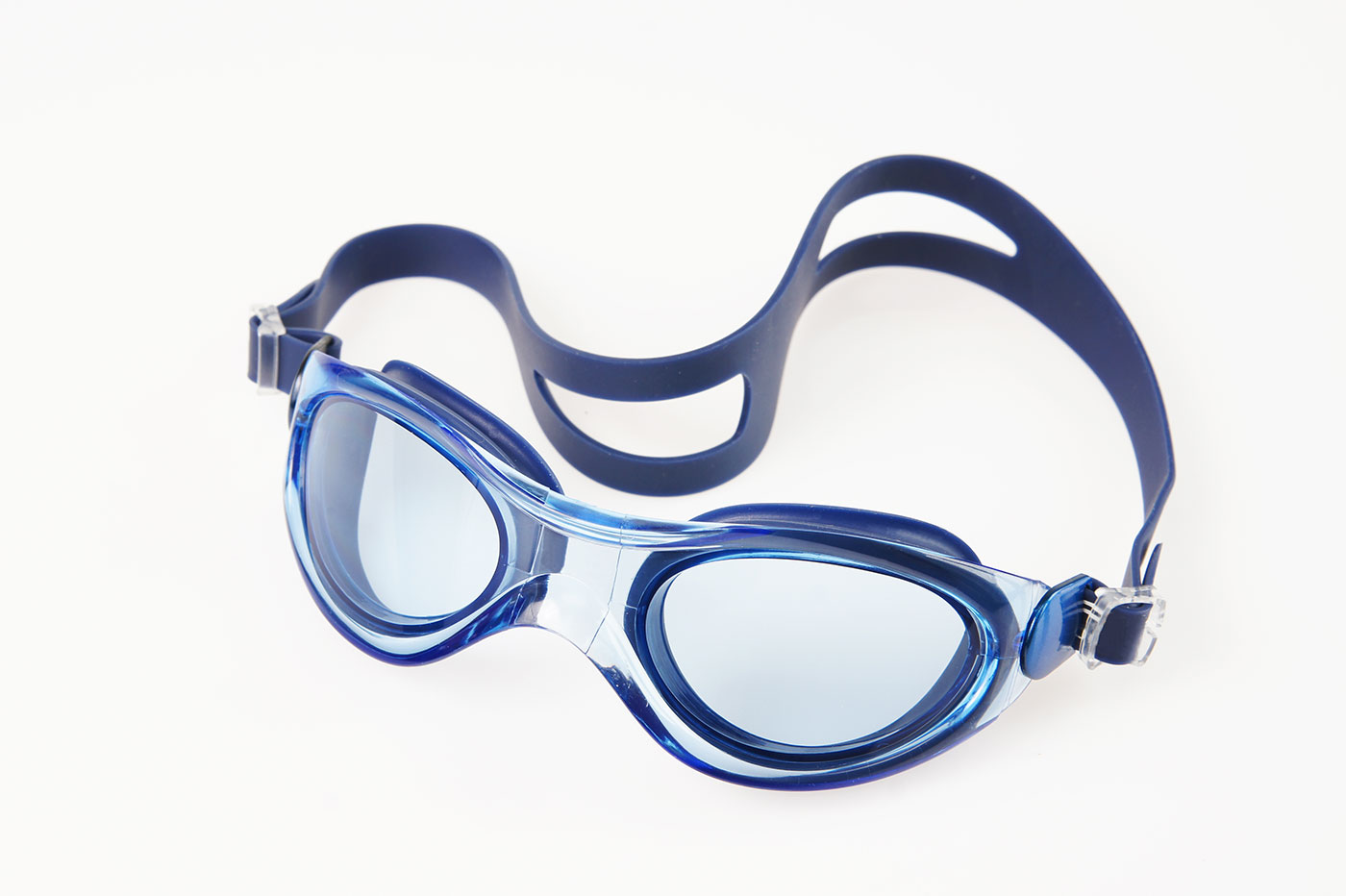 "In today's world of advanced technologies, security, performance and speed are crucial. So why not use DevOps for a brand-new take on Middleware-as-a-Service? It allows you to save time and money, while you constantly keep your middleware managed services at the highest possible quality level." – Kristof Satory, managing partner.
"The most important thing is that an application is reliable and permanently online. Therefore, stability is a crucial element. A good data center and a reliable third party, that manages and monitors your application, is essential here. We found that reliability with BRYXX." – Jules Verhoeven, business owner Thuiszorgweb.