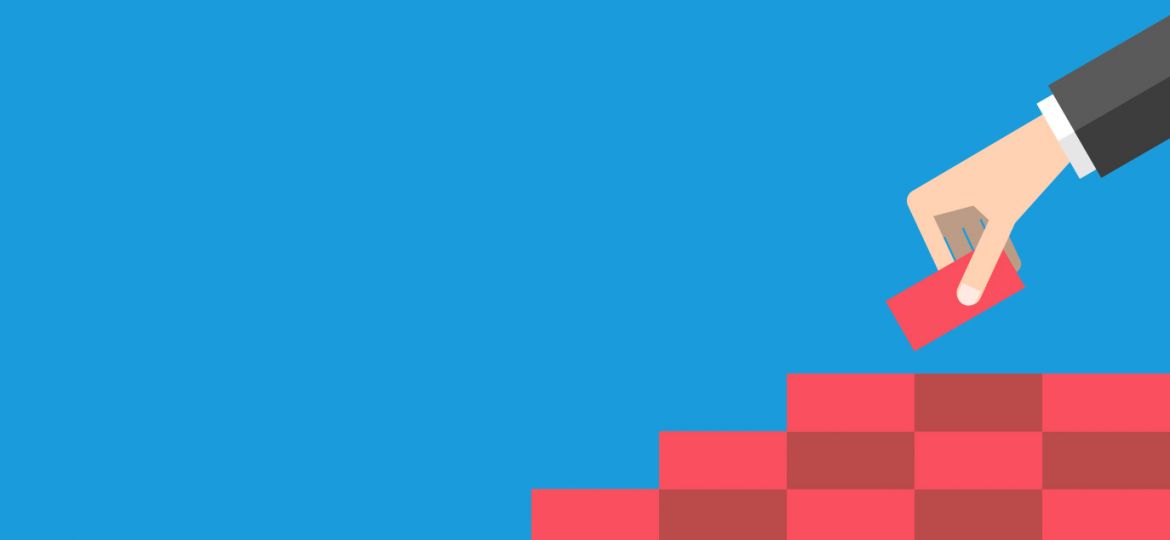 We build your IT infrastructure – step 1
In our previous blog post, we explained to you how we like to keep things simple when managing middleware. We focus on three areas: we build your infrastructure, deploy your applications and maintain your complete IT environment. In this blog, we explain how we build your infrastructure: from a purely manual to a totally automated approach – and every flavor in between.
'Build' is one of the three key domains in a modern middleware offering. When you build your infrastructure, you take care of its complete set-up and configuration. From the type of servers, the components and the way you want to integrate them, to your preference for an implementation on-premise, in the cloud or both. Who helps you achieve that, needs to act as a sparring partner, challenging your ideas with their experience. Throughout the entire project, they must have only one goal in mind: delivering a safe, robust and future-proof solution.
Manually?
Do you prefer to have your IT infrastructure set-up manually? Are you running legacy systems that simply can't be automated using the latest technology? Or do you manage data that you need to away from the public cloud? That's when a infrastructure expert sends in one of its experienced infrastructure project teams, building – on-site or remotely – exactly what you want and what you need.
Automated?
While setting up IT infrastructure manually, we discovered that the job includes a lot of repetitive tasks. As we already mentioned in earlier blog posts, we started writing scripts to automate those tasks. On top of that, we adopted tools such as Puppet and Terraform to enjoy even more benefits from fully automated configuration management.
Or in between?
Here's the thing: when building an IT infrastructure, not everything is always black or white. Do you prefer to keep a part of the set-up manual, but still benefit from automation for some other aspects at the same time? That's an option, too. Then look for a team that specializes in working in that kind of mixed environments.
In those cases, a project-based approach is preferable. Because then you can assess the infrastructure ('as is') and define the steps that are needed to reach your goal ('to be'). In a workshop, you determine the value stream that leads towards the desired solution. That allows to define a number of quick wins, as well as possible bottlenecks. This project-based approach enables to obtain results very quickly.
What's in it for you?
For most of our customers, the choice between the manual, the automated or the transitional approach is a moving target. A first set-up is often implemented manually. To give you an example. One of our clients needed 7 days to deploy a new server, from ordering the machine to its actual deployment. But as that involved a lot of tasks that were repeated time and time again, he asked us to start using scripts. This way, we managed to reduce the deployment to 2 days. In a next step, we covered more and more of these scripts using Puppet. As a result, it takes one click to launch a new server install. The entire process is automatically done within 2 hours. That's right: from 2 weeks to 2 hours! That's how powerful automation is.
Would you like to learn more about the next step: deploy? Read our next blog!
Do you want to discover our entire portfolio? Check it out here!