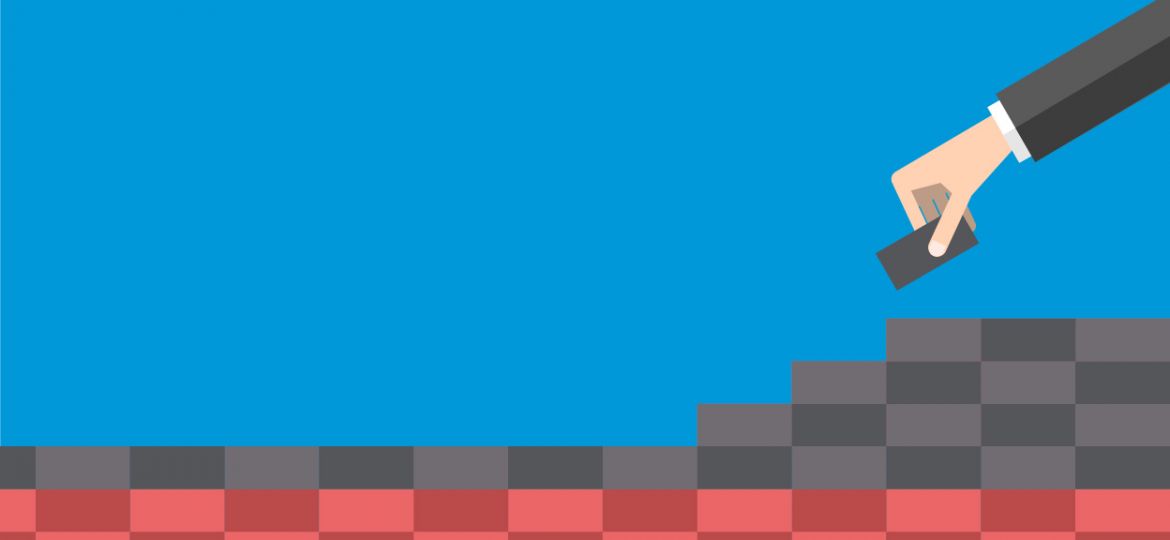 We deploy your applications – step 2
In our previous blog posts, we explained how to focus on three areas: build your infrastructure, deploy your applications and maintain your complete IT environment. We already elaborated on how to build your infrastructure. In this blog, we'd like to explain how to deploy your applications: manually, automated, or choosing the best of both worlds.
First, you build your infrastructure. So, look for a partner who takes care of the complete set-up and configuration. From the type of servers, the components and the way you want us to integrate them, to your preference for an implementation on-premise, in the cloud or both.
Peace of mind
In a next step, you need to deploy your applications. But that's easier said than done. It's all about getting the load balancing right, making sure the application's availability is guaranteed, rolling back to the previous version in case something goes wrong, and more of that fun stuff.
Having a partner that understands the deployment pipeline and everything that goes with it, is a good idea. For a lot of companies, segregation of duties – by preventing direct changes to production by devs – is an important part of that cycle. A partner that knows your infrastructure and your deployments, can offer you peace of mind.
From manual to fully automated
Here's what to do. In the traditional deployment approach, you give the install file – the 'artifact' – to your partner. He runs it, clicks 'next' a few times, and – if all goes well – that's it. Well, in the case of a one-off deployment, that is. In reality, however, deployment is an ongoing, recurrent task. In agile development, for example, new versions of applications are becoming available all the time.
To keep up with the increasing speed in development, and with the number of deployment requests that come with it, automation becomes an obvious choice. That's when a smart partner shifts his attention to building and maintaining a CI/CD pipeline for the client, resulting in unlimited, fully automated deployment. Moreover, a process that, ultimately, can be integrated in the responsibilities of the devs.
Workshops
Sure, from purely manual deployment to a fully automated CI/CD pipeline is quite a transition to make. We, for instance, support that journey with a set of workshops in which we present different deployment models and assess your current deployment approach to pinpoint pains and bottlenecks. A final workshop is dedicated to setting up the iterative process that guides you towards the desired, automated end result. That's what really sets our deployment services apart. From manual to automated management, from one-off intervention to long-term managed service: we offer all of it.
Eager to know about the final step: maintain? Stay tuned and read our next blog!
Do you want to learn more about our services? Contact us!