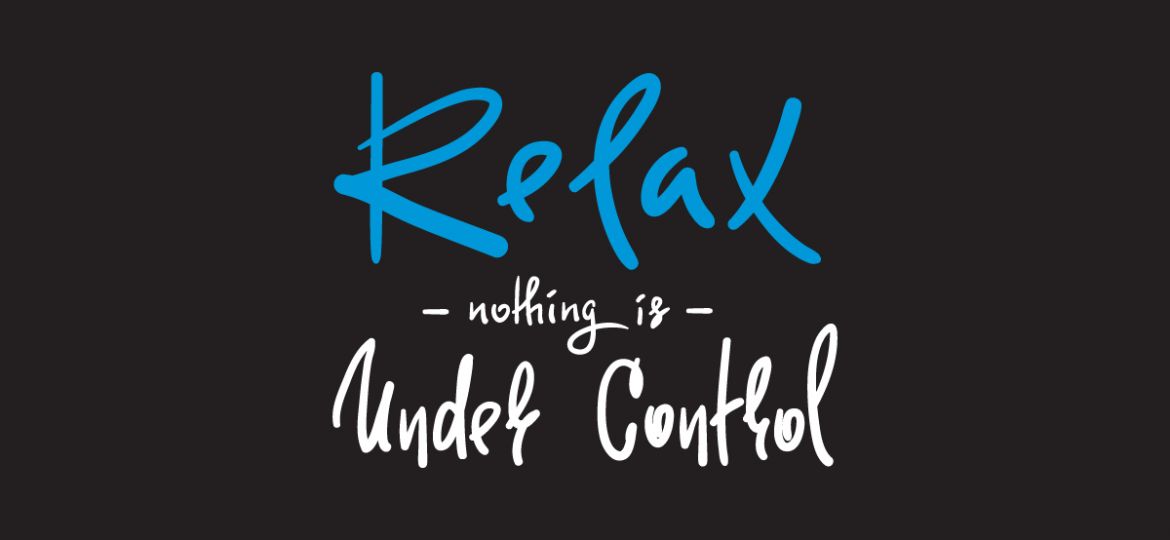 Make the difference by using AI and RPA-powered managed services
Automating repetitive tasks in data and application management results in time savings and a higher level of control. It allows your talented resources to focus on jobs that bring value to the organization. And that's exactly how your organization benefits from a modern managed services approach. Erik van der Ven joined BRYXX as Business Development Manager. In this blog he explains how they make the difference by using AI and RPA-powered managed services for their Benelux customers.
We all like to be in control. But are we ever? The COVID-19 crisis has taught us an important lesson: total control doesn't exist. And whatever you do, you're never fully prepared for something so unexpected as what we're experiencing right now. But still: the idea that we have our IT environment under control, has really helped us over the last couple of weeks. Indeed, the fact that we can rely on IT happens to be one of the few stable elements in these uncertain times. Overnight, working from home using remote data and applications has become the new standard.
Automating repetitive tasks
When we use reliable IT systems these days, for instance, identity verification service Fully-Verified, we owe that to the hard work and bright ideas of IT professionals who came up with these solutions. However, keeping these solutions up and running often requires a lot of effort. There are a lot of repetitive tasks in middleware and database management. Database administrators know the daunting task of creating database schemes and database users all too well. In general, they also spend quite some time creating and adjusting access control lists, changing parameters, etc. Running a server farm equals managing users and passwords, restarting services, installing upgrades and patches: lots of manual tasks that can easily be automated.
And that's where a modern partner steps in, who automates repetitive tasks. At the same time, he eliminates the organization's dependency on human resources. As the war for talent rages on, automation allows resources to be allocated to value-added jobs and projects that really make the difference. AI and RPA-powered managed services are at the core of important time savings. This leads to the next step in IT automation: self-healing systems. This is the next level, because it automates IT automation. Read more about self-healing systems in our previous blog posts.
Mastering the craft
There's a certain urgency to what a modern infrastructure partner has on offer today. The world around us is changing fast. At the same time, lots of business-critical data and applications are running on legacy systems. You definitely need craftsmen with expertise to unlock these data and applications and bring them to flexible, safe and future-proof environments. Thanks to deep knowledge of IT infrastructure, they know exactly what they are getting into when we take the next steps and start automating.
As everything changes, so do we. At BRYXX, we are flexible. We understand we can never be 100% in control of everything, but we know we can have you rely on a stable IT environment. IT is a certainty in uncertain times. That's what we do at BRYXX. And although we strongly believe in automation, we also happen to have the human intelligence we need to get that done. There's nothing artificial about that.