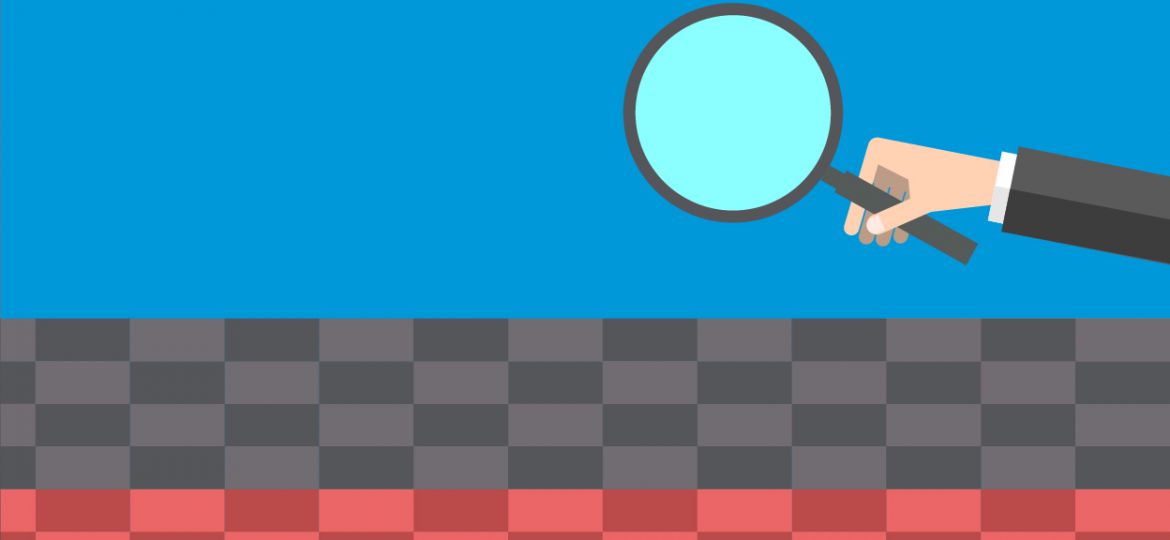 We maintain your platforms – step 3
We like to keep things simple. And understand the impact of high-quality infrastructure on your business operations. That's why we focus on three areas: build your infrastructure, deploy your applications and maintain your platforms. In previous blog posts, we explained how we build your infrastructure and deploy your applications. In this blog, we'd like to focus on how we maintain your platforms: completely manually, totally automated, or being guided while transitioning towards automation.
'Maintain' is the third key domain of a modern infrastructure partner. First of all, you have your infrastructure built and you take care of its set-up and configuration. Next, you have your applications deployed with the help of a wide range of solutions. Once your IT platform is up and running – infrastructure as well as applications – you have to maintain your platforms. Modern maintenance services are based on both traditional, retroactive reporting and on infrastructure and application monitoring that allows for proactive interventions.
The dynamic IT environment
Setting up an IT environment is only the starting point. Maintenance services are necessary to keep its performance up to standard. Traditionally, monitoring and managing the IT environment is based on the ITIL methodology, a widely accepted approach to IT service management. It helps an organization run its IT environment as efficiently and effectively as possible. Thus, offering the best possible service and support to the business.
ITIL, however, was designed to monitor and maintain a traditional, static IT environment. And as we all know, modern IT environments are more dynamic than ever. Instances come and go in a matter of hours or minutes. Microservices come into play in a matter of seconds. In a serverless environment, new elements are added and deleted in just a few milliseconds – 24 hours a day, 7 days a week.
From traditional to proactive monitoring
It is clear that monitoring and managing these big volumes of events – especially at the speed they are happening – is not something that you can follow up manually or on your own. To keep configuration drift under control and – among other things – to be capable of keeping up with the need for faster provisioning, automation is a must.
It's an evolution that puts a strain on the whole maintenance service business as well. As a strong partner, you don't just have to come up with the right technical solutions to keep your IT environment up and running. You also need to make sure you fully support the changing needs of the business at the same time. And here as well, automation is an important part of the solution. The request for a new server by the marketing department, for example, launches an automated process that puts the server in place. And although this all happens without any manual intervention, the process still follows the ITIL model and records an easily traceable audit trail.
Self-healing
The only difference? It's all fully automated, offering a higher level of service to the business. Thanks to a strong focus on automation, you evolve towards self-healing systems. These are solutions that study the log files of the system's life signs. And learn how to respond to them, based on machine learning. As a result, an IT environment is capable of avoiding downtime, by solving issues before they become actual problems. This way, our approach offers a worry-free IT environment. As your systems administrators benefit from modern managed maintenance services, they can spend extra time on activities with more added value.
Would you like to have a chat about this topic? Contact us!
Do you want to learn more about these steps? Discover it here.