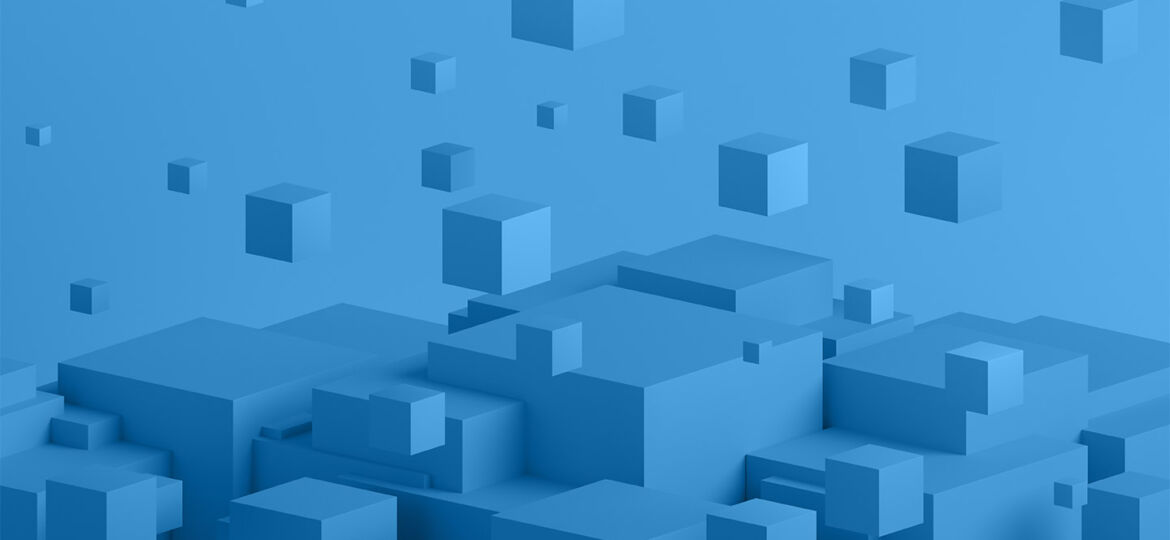 Everything can be improved upon. At BRYXX, we're constantly improving by refining our processes and procedures, defining roles and responsibilities more sharply, and by improving the flow of communication. The ITIL framework is the perfect tool to help us do all this.
Streamlining and simplifying IT infrastructure control and management is one of the spearheads of what we do at BRYXX. This makes it easier to set up new services, perform upgrades and improve security. We opt for automation to remove the burden of repetitive tasks, freeing up time to work on infrastructure projects that really make a difference to the business.
Continuous improvement
But the story doesn't end there. At BRYXX, we're strongly committed to the idea of continuous improvement. That's our starting point when we focus on the automation of tasks, procedures, and processes. And because even that approach itself can be improved, our entire managed services team recently attended an ITIL course.
ITIL stands for information technology infrastructure library. It's a framework that you can use when you're setting up your ICT management processes. The aim is, among other things, to improve customer service and satisfaction and increase productivity through the application of best practices.
New insight
An introduction to ITIL provides new insight into the most important processes involved in the organization of your ICT, such as incident management and change management. For our managed services team, we opted for a two-day training course at 3 Headed Giant, a colleague company from De Cronos Groep. The first day, we focused on theory. On day two, we worked out a case study around the near disaster of Apollo 13.
There were quite a few incidents during that lunar mission, with the two teams — on the spacecraft and on Earth — having to work very closely together to get the astronauts home safely. Incident management and change management were obviously key in this situation, but so too were prioritization, a clear division of roles and crystal-clear communication.
A fresh look at our way of working
For our team, the training provided an interesting new look at what we do for our customers every day. Over the years we've developed procedures for this. Now, in our pursuit of continuous improvement, we want to not only further refine these procedures but also improve how we communicate about them. We do this by applying the principles of ITIL to our working methods in a very pragmatic way.
Like I say, ITIL is a framework, and we at BRYXX have adopted the elements that provide us with the greatest benefit within our specific context. We start by striving to ensure that everyone is clearly informed about our procedures and the associated roles and responsibilities. This, in turn, should improve the functioning of the service desk — and as a result elevate the service we provide to our customers. By using ITIL as a framework, we also want to improve contact with our customers. When we speak the same language, we arrive at the best solutions much faster.
Curious about what BRYXX can do for your IT organization?