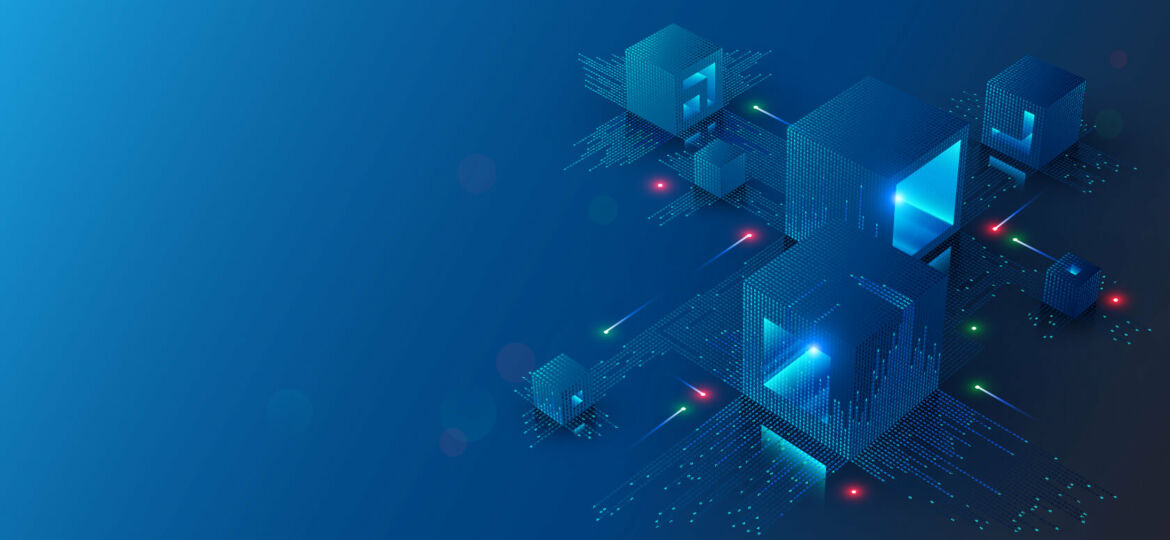 Choosing automation involves much more than just implementing a tool. At BRYXX we help our customers with the entire process: from guidance at a strategic level to everything to do with people, processes, and tools.
BRYXX likes to keep things simple and clear. We understand better than anyone how important a reliable, high-performance, and secure IT infrastructure is to keeping day-to-day operations running smoothly at your company. That's why we focus on building, deploying, and maintaining your IT environments.
The choice to automate IT tasks is an obvious one. But it's essential to frame the shift to automation within a broader business–technical transformation. BRYXX can help you with that, too. After all, an automation project can only be really successful if you've thoroughly prepared the ground beforehand.
The whole picture
It's important to see the automation of IT infrastructure management in the broader context. If a company doesn't take this view, it will inevitably run into limitations that already existed. A simple example illustrates this.
Suppose an automation project allows a new server to be rolled out in 60 seconds. Compared to a manual roll-out, this saves you a huge amount of time. But what if the preliminary process — getting the request for the new server approved — remains unchanged and takes three weeks? If that's the case, you've actually saved very little time.
Our service sets up the complete environment so that your organization can take full advantage of the automation. With BRYXX, you're guided throughout the entire transition. And as the example clearly shows, the technical aspect — such as using a tool — is never the whole story.
Product independent advice
As a first step, we put together a multidisciplinary team, with specialists in all the technologies involved. During a workshop we map out the existing situation in detail: the current way of working and the technological environment. We provide an overview based on an initial analysis. Then we compile a list of what's already present and what works well.
At the same time, we investigate where there's room for improvement, detailing both quick wins and more in-depth interventions. At this stage, we're still looking at the situation from a purely operational standpoint. We approach this exercise from the point of view of an independent product advisor because we're convinced that the process should take precedence over the tool.
Only when it's clear exactly what needs to change and how this can be achieved do we start looking for the most suitable tools. We then present our findings, first to the IT team and then to the CEO and CIO. If you decide to go ahead with the process, the BRYXX specialists take a new role, that of project supervisors and implementation partners.
Workshops and quickstarts
If you'd prefer to get to know BRYXX's way of working through a smaller, more clearly defined process, you can choose from our portfolio of workshops, including one on IT transformation. Our quickstarts can also be a great starting point. This approach allows you to map out a specific problem and make an objective decision on whether a more substantial project is the way to go.
The market is constantly changing. As a company you have to be able to respond dynamically to new developments. This is only possible if your underlying IT infrastructure evolves smoothly with these changes. BRYXX can help you achieve this, and we take our role as advisors, both strategically and operationally, seriously.
Curious about what BRYXX can do for your IT organization?