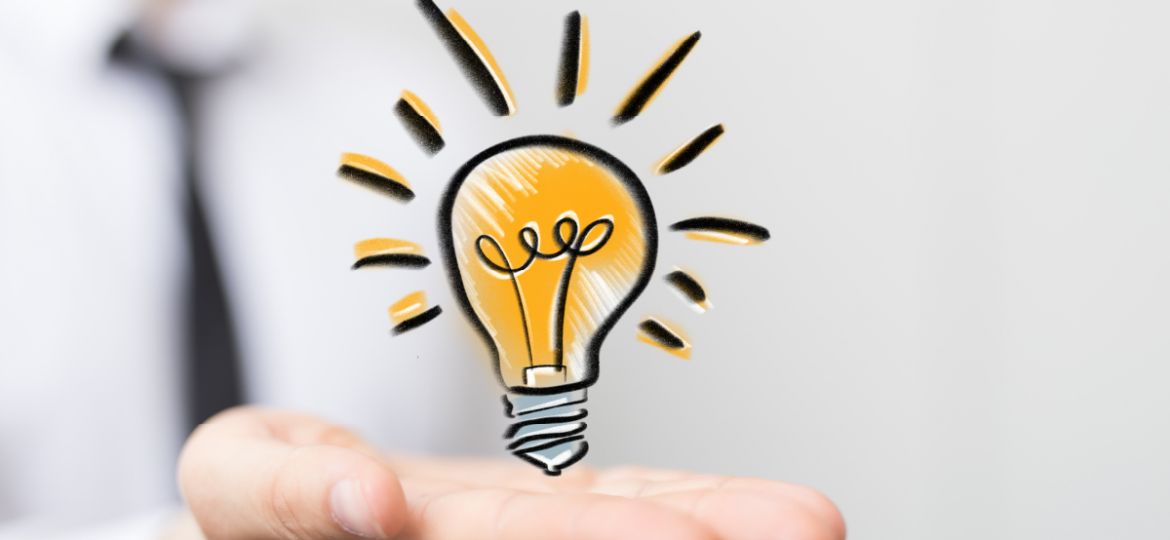 Why moving From OCI 12.1 DBAAS to OCI 19c DBAAS without data loss is good for your business.
As the extended support for Oracle Database 12.1 is coming to an end, we urge organizations to take the next step. Towards Oracle 19c on OCI, for example. Staying on 12.1 all too long, is simply looking for trouble. Learn why moving from OCI 12.1 BDAAS to OCI 19c DBAAS without data loss is good for your business.
If it ain't broke, don't fix it. Unfortunately, that good old adage doesn't really apply to IT. As popular as the Oracle 12 database is today, it's not a good idea to keep using it. Oracle's extended support for the database ends. That's a pretty good indication that it's really time to move to something different.
Most organizations aren't exactly looking forward to their next database migration. In most cases, it's an expensive, time-consuming exercise, quite often resulting in data loss and downtime, directly hurting the business. Migrating from 12.1 to 19c on OCI (Oracle Cloud Infrastructure), however, can also be a smooth, nearly painless experience, without any data loss at all. More on that later.
Easy target
In this blog, we'd like to take a closer look on the business perspective of a 19c migration. The fact that Oracle is suspending its extended support, is by far the best reason to abandon 12.1. Nobody wants to be stuck with a piece of old technology. And rightfully so. As soon as extended support ends, the 12.1 database will become extra vulnerable. Over time, lack of new security patches turns 12.1 into an easy target for cyber criminals.
The risk isn't only the higher level of vulnerability itself, but also the fact that when the system goes down, there is no more support available. As a consequence, incidents post-extended support are most likely to put a company's business continuity at risk. Migrating to 19c obviously mitigates that risk, because in that case the company does have all the latest and safest technology at its disposal.
New features
A database migration is typically an exercise that appears on the agenda in two cases: when the (extended) support expires or when the company decides to invest in new infrastructure. The risks in terms of security and business continuity linked to the expiration of the extended support for 12.1 can be seen as negative drivers for a migration. But there are some positive drivers as well. Oracle Database 19c isn't just a serious step up in terms of security, the database also offers an impressive number of new features, adding to its performance and to application development in general.
For example, SQL statements that are terminated by Oracle Database Resource Manager due to their excessive consumption of CPU and I/O resources are automatically quarantined. The execution plans associated with the terminated SQL statements are quarantined to prevent them from being executed again. 19c allows multi-hybrid partitioning. The Web Source Modules provide a declarative method to define references to external Representational State Transfer (REST) APIs and generic JSON data feeds. The social sign-in authentication scheme supports authentication with Google, Facebook and other social networks that support OpenIDConnect and OAuth2 standards, etcetera, etcetera. The full list of new features is available here.
Ready for 19c?
Are you convinced that 19c has a lot of benefits in store for your business? Then you still need to find a way to migrate your 12.1 database to 19c on OCI, preferably without data loss or downtime. The method BRYXX developed, allows you to do most of the migration preparation during office hours, without causing any downtime. Following the preparation stage, the actual migration only takes a couple of hours. As a result, our migration approach offers significant savings in time and effort, resulting in a smooth transition that guarantees business continuity. In this blog (link) we explain how we do it.
Would you like to know more about migrating from OCI 12.1 DBAAS to OCI 19c DBAAS? Contact us!
Are you eager to know more on our expertise? Discover it here!