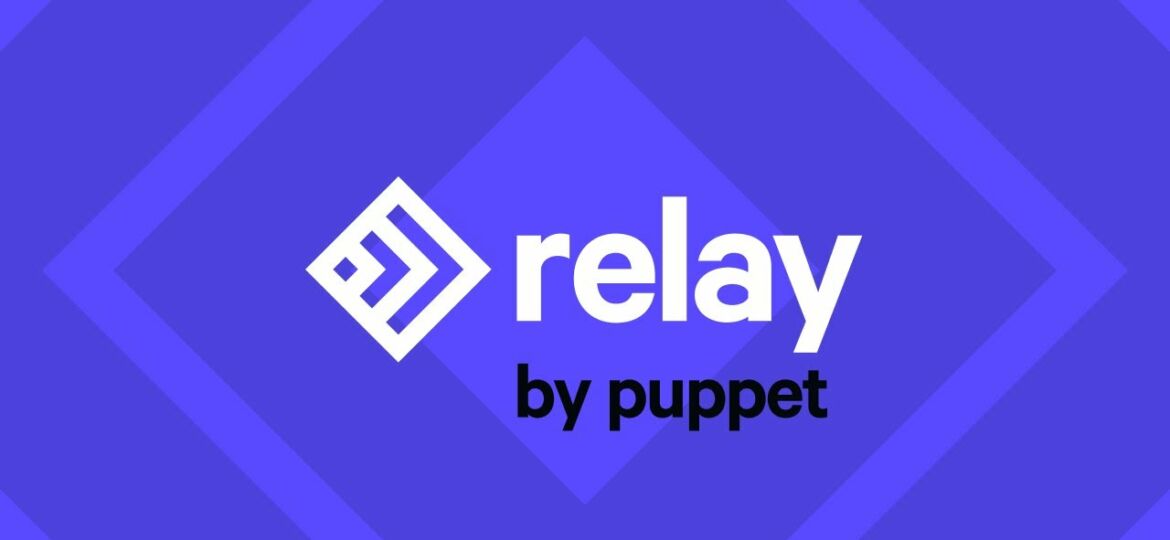 BRYXX and Puppet: working hard together
Relay is Puppet's new tool for the automation of CloudOps workflows. The building blocks for Oracle Cloud Infrastructure (OCI) used in the tool come from BRYXX. Discover BRYXX and Puppet working hard together!
Since last April, Puppet Relay is officially and generally available. This tool models and automates advanced workflows for cloud environments. A user-friendly graphical user interface makes it easy to build workflows, according to which specific events – by means of the 'if, then, else' principle – automatically initiate the right steps, each time again. Besides, the tool provides an extended library of possible steps for this purpose. This allows the users to deploy Relay very quickly and intuitively.
Puppet Relay
"BRYXX was already using Relay when it was still an open source project, well-known in a limited circle of specialists. We mainly deploy the tool in order to automate workflows when using Oracle Cloud Infrastructure. We linked those workflows and associated steps back to Puppet so that the company could add them to the Relay library. This has progressively been resulting in close cooperation," says Dries Dams, DevOps Architect at BRYXX. "Meanwhile, we meet on a monthly basis with the Puppet developers and we actively contribute to the further development of Relay's roadmap." And this doesn't only happen for OCI. At BRYXX's request, the reports of the Grafana dashboard platform now also function as a trigger within Relay, for instance.
"The reason why we like to participate in the development of a tool such as Relay, is obvious," says Dries. "We consider it our mission to share our expertise as much as possible. It's a mindset everyone will benefit from in the end. If we encounter an issue, Puppet offers us a direct line in order to solve it. This also ensures that we, as Puppet specialist and official Puppet partner, can also make a difference for our customers. Meanwhile, those customers know very well that for BRYXX, Puppet is literally only one phone call away."
Puppet Connect
Nowadays, BRYXX is also closely involved in the process of Puppet Connect, a new solution that will be launched at the end of this year. Connect is a tool for agentless orchestration between on-prem, hybrid, and cloud environments. As a partner within the Limited Access program, BRYXX is only the second company in the world to have the opportunity to closely discover Connect. This allows to help determine the use cases for the tool and to see which benefits customers can get by using it on buffgames.net.
"The great thing about our collaboration with Puppet is that we can learn a lot from each other," concludes Dries. "In order to develop its tools, Puppet starts from the needs of the end-user, being a single company. BRYXX is mainly thinking in terms of managed services. When we use Puppet, it's not only for one single organization but for an entire portfolio of customers. It allows us to have a different look at the use of tools, which provides Puppet with new insights. However, what really makes us unique on the market, is the fact that we combine our knowledge about Puppet with deep expertise about Oracle. Puppet can also learn a lot from that."
Would you like to know more about what we can do for your Oracle environment with Puppet Relay? Contact us!
Do you want to discover our complete portfolio? Check it here!