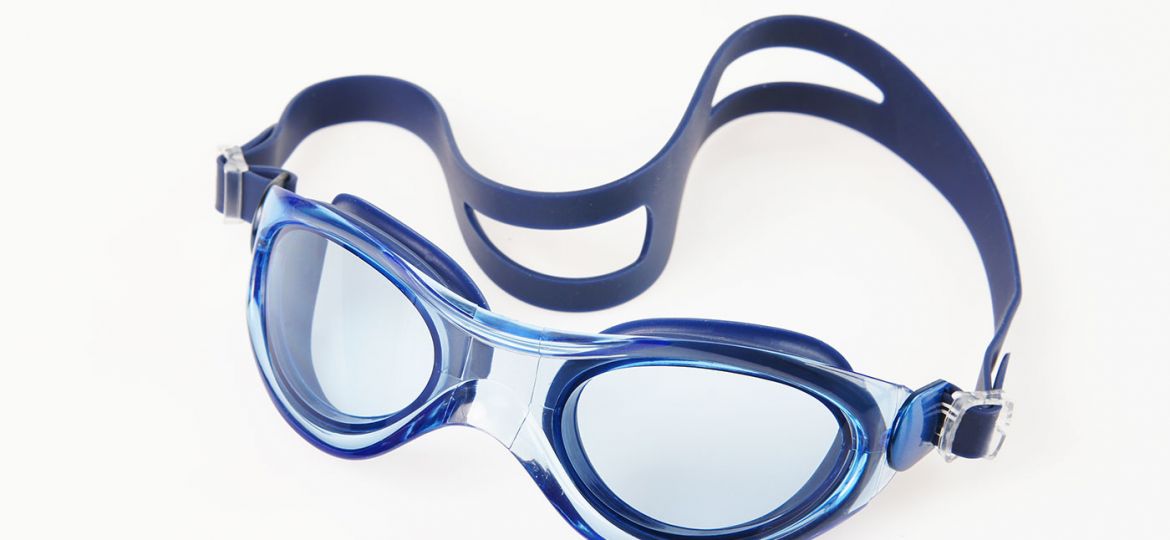 A new look on Middleware-as-a-Service
In today's world of advanced technologies, security, performance and speed are crucial. So why not use DevOps for a brand-new take on Middleware-as-a-Service? It allows you to save time and money, while you constantly keep your middleware managed services at the highest possible quality level.
Over the years, most IT teams always focused on infrastructure, supporting several types of environments. Throughout these years, the availability of new DevOps tools has changed middleware administration more than a bit. Thanks to automation and tools, today's middleware administration has evolved a lot, resulting in customized offerings of middleware managed services. Or in other words: delivering true Middleware-as-a-Service is launched.
New look on IT
At the same time, there has been an important evolution in the way organizations look at IT. While you understand that you rely on IT more than ever – and for literally everything you do – you also want them to focus on your business, rather than on developing, running, supporting and managing your IT infrastructure. You keep your infrastructure teams small – sometimes you don't have a team at all – you count on external parties to run the show. That explains the organic growth of two teams: one for middleware and one for DevOps.
Boosting middleware services
With the strength and experience of two teams in mind, it was only a matter of time before you realize what power lies in the combination of both. Honestly, it's really interesting to see how middleware and DevOps can be combined to deliver better results. It's a classic case of the sum being stronger than the parts.
Let's take the example of a customer for whom you regularly need to set up e.g. a new Oracle environment. The first time, you complete the set-up manually. As you have to repeat the same exercise a couple of times, you write some scripts to make our life a bit easier. But when the demand for the same job keeps growing, you fully automate the whole thing and manage it with tools such as Puppet. That's when middleware and DevOps meet. Or better: that's how you use your DevOps experience to continuously improve the quality of your middleware managed services.
Everyone wins
Applying the DevOps approach to middleware managed services is beneficial to you and us. For you, fully automated middleware services guarantee the constant high quality the infrastructure requires, only delivered faster and helping you save money. For us, automation saves time, allowing us to deploy our experts where they are needed most.
This example clearly demonstrates how we moved our traditional middleware services to a completely new level of middleware as service, propelled and supported by strong DevOps expertise. Building on the DevOps philosophy and using DevOps automation tools, we help our customers get the best from their IT environment, while they keep fully focused on their business.
Would you like to know more about how we boost middleware-as-a-Service services using our experience in DevOps managed services? Contact us!
Are you eager to know what we do besides Middleware? Check out our services.