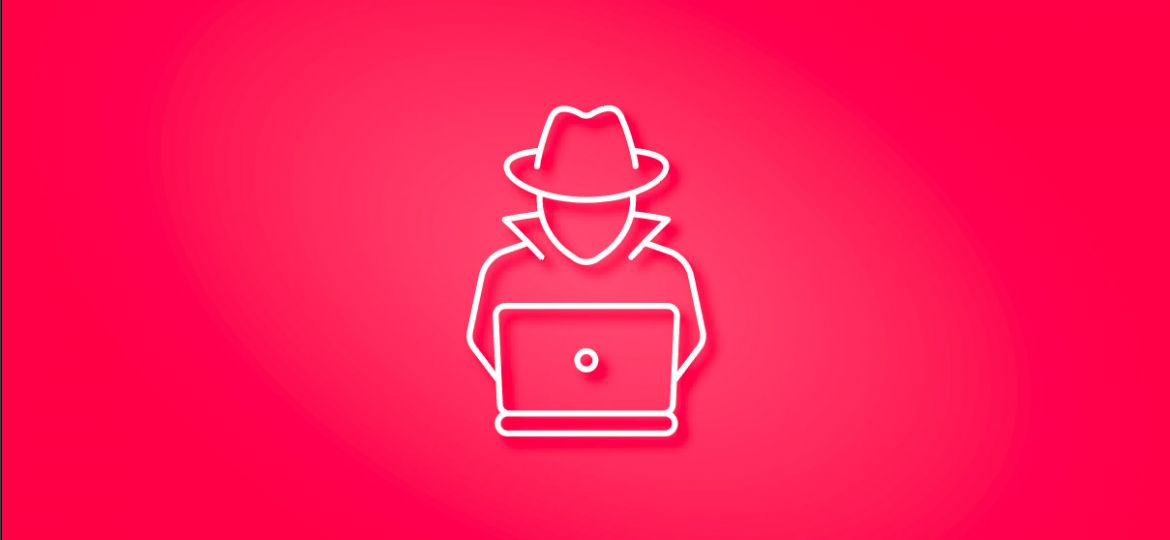 The life of a BRYXX'er: juggling fun
Since 2012, Steven Jansegers works as a middleware engineer at BRYXX. Steven is passionate about solving technical challenges. At the same time, he has the soft skills that allow him to help customers understand technical solutions that meet their business requirements. What does Steven's work at BRYXX look like and what makes him passionate and enthusiastic about his job?
Steven keeps several balls in the air. He works in a dynamic environment and deals with many different challenges at the same time. "As a middleware engineer I can't fully plan my workday ahead", he says. "Every morning, my first task is to monitor the IT systems of our customers: is there an issue somewhere, which tickets came in, etc. The result of this task often determines my daily priorities, unless something urgent comes up during the day." Besides monitoring, Steven is also involved in client projects such as installing Oracle database software or critical patch updates. "Ninety percent of the managed services I perform is remote work. The other ten percent consists of solving problems at the customer's site."
Hard skills and soft skills  
What really makes Steven tick at BRYXX is the opportunity to deep-dive into technical customer problems. "A car manufacturer, for example! He experiences application time-outs. I discover that these time-outs occurred each time the application connects to the database. That's the first clue. So, I check the database: is something wrong there? I don't find anything, so I dig a little deeper and check the network. Is the disk working well? Finding clues, using problem-solving and critical thinking to effectively solve issues give me a lot of energy and intellectual satisfaction."
As a middleware engineer, Steven also need soft skills. Why? To help the business understand how the technical solution meets the business needs. Many of BRYXX's customers are upgrading to Oracle Weblogic Server 12c. However, it's difficult for customers to understand all the new features. Steven: "I am a certified Weblogic Server 12c implementation specialist since December 2017. I use this expertise as well as my communication skills to discuss the set-up of a customer's architecture. I help him understand which features meet his business requirements best. That's also why customers prefer our managed services. We have the resources and the expertise to help them."
Teamwork
In close collaboration with his DevOps colleagues, Steven automates the repetitive IT tasks that are part of his daily operations. "My DevOps colleagues helped me write scripts for a customer's cloud installation. The first cloud installation was done manually and took about two weeks. However, we documented all steps we took. Since then, the set-up of a cloud installation only takes half a day. Automation is a huge time saver."
Apart from his work as middleware engineer, Steven also enjoys the BRYXX team activities, such as the Dungeons & Dragons evenings that are organized with colleagues. Dungeons & Dragons is a fantasy role-playing tabletop game that takes place in an imaginary world. It's a game that, just like the technical customer problems at BRYXX, challenges the intellectual capabilities of the players.                                                                                                                                                                           
Steven says it's an advantage to work at BRYXX and be part of the Cronos Group. "If I have a really complex database administration problem that requires specific technical knowledge, I can always request help from a different Cronos company. Knowing that any customer's problem will always be solved, gives me peace of mind. Last but not least, at BRYXX I am learning something new every day."
Are you a middleware engineer who enjoys keeping several balls in the air? Contact us at info@bryxx.eu