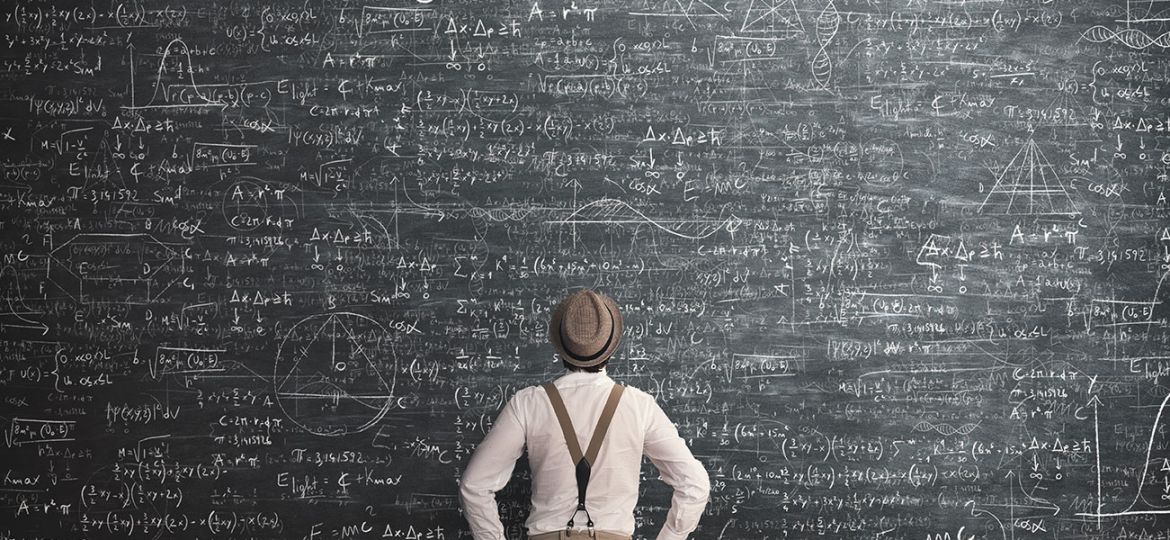 Strategic IT management made easy
In today's complex IT environments, it's quite a challenge to keep track of performance. As classic monitoring fails, do IT management platforms offer an alternative? And what extra value do these platforms bring to the table?
Not that long ago, the IT stack was based on a fairly simple structure. You had hardware and operating system on one side, database (with data) and application server (with code) on the other. So, when the end-user experienced a longer-than-usual response time, the IT department only had two places that they needed to check. A small number of parameters simply indicated the root of the problem, such as a full disk or excessive CPU usage.
Monitoring… and more monitoring
In today's world, IT has become a lot more complex. Everything is connected, compute is distributed and software is spread over containers and microservices. That means that finding the cause of latency in that new world is quite a different challenge. Enter all sorts of monitoring tools and the large volumes of log files they collect. Not to mention the resources they require for implementation, maintenance, developing expertise, and more.
Do these tools solve the problem? Not really. Sure, they cover 'their' share of the puzzle. But finding the root cause of an issue requires finding correlations in large sets of logfiles. Analyzing application performance management reports. Checking the quality of application integration. And so on. It's not only a time-consuming job, it's also a very difficult one. Typically performed by highly specialized – meaning: hard to find and expensive – IT staff.
The overall solution
And now the good news: a strategic IT management platform offers an overall solution. It combines the capabilities of all these different monitoring tools on a single platform. That offers a massive benefit in terms of resources. The IT department can focus on the development of the expertise that is needed for the platform – and not for a wide range of different tools.
And what's more! An IT management platform, such as Oracle Management Cloud, adds extra benefits, including orchestration and machine learning. Those capabilities allow for a self-healing platform that gives advice to keep the IT environment running even before a problem occurs.
Who needs it?
As soon as a company runs more than one IT platform – such as ERP, e-commerce or logistics – the use of a strategic IT management solution is advisable. The same applies to companies with rapidly growing IT environments or businesses that haven't invested in too many monitoring tools so far. Every new piece of software you add to the mix inevitably brings more complexity and amplifies the need for an overall solution for IT management.
Bear in mind that a platform such as Oracle Management Cloud doesn't require rolling out all functionality at once. The platform consists of modular cloud software that you easily implement step by step and automatically integrate every new step into the existing set-up. This way, you gradually expand the use of the IT management platform.
Would you like to learn more about strategic IT management platforms or Oracle Management Cloud? Contact us!