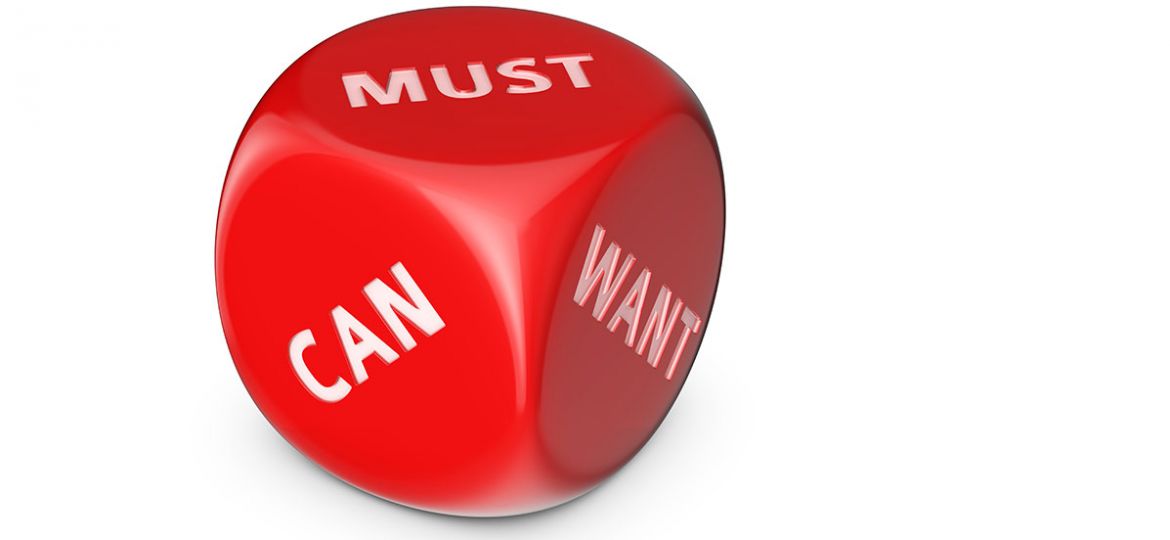 Leveraging IT resources in the digital transformation age
Many organizations are confronted with an unprecedented shortage of IT resources. In Belgium, businesses are in desperate need for 16.000 IT specialists. Nearly one in three organizations is struggling. As digital transformation keeps picking up speed, sitting back is not an option. But how can organizations do more with less IT resources?
Organizations that want to leverage their IT resources need to define a roadmap. This requires a common effort from all parties involved. It's important to create commitment from management, business and IT resources. A good starting point to define the roadmap is to consider 4 options: outsourcing, automation, cloud and strategic improvement projects.
Outsourcing
Do you want your IT resources to manage middleware or is there a better choice? Outsourcing your middleware – such as Oracle and Linux application servers – to a managed service provider frees up time for the IT department to perform activities that generate direct business value. In addition, a managed service provider has the expertise and knowledge to effectively and efficiently manage middleware. This way, you save time, resources and budget.
Automation
Is it beneficial to your business if IT resources perform the same tasks over and over again? Let's be clear, IT is about automation. DevOps automation helps you improve IT value streams by automating repetitive tasks. Start automating tasks that are small and have low impact. Step by step, you expand the scope and automate more complex tasks. The next level of automation aims at easing tasks of system administrators by developing self service solutions. This can be done with technologies such as DevOps Monkey. The ultimate goal of DevOps automation is automation by design: the automation of all tasks that come with an IT solution. DevOps automation is a no-brainer if you want your IT resources to focus on tasks that meet key business requirements.
Cloud
Do your IT resources need to manage your full IT environment? A better alternative is to move to the cloud and use infrastructure-as-a-service or platform-as-a-service. Why? Because a cloud provider takes over a lot of your IT tasks. Based on his experience, the provider optimizes your IT environment. Furthermore, it gives you the flexibility to scale up fast when needed, while you only pay for what you use. A move to the cloud does not mean that there's no more IT work or support left to be done. However, you can easily outsource those tasks to an IT service provider. It's worth the investment as it outweighs costs in the long run.
Strategic improvement projects
Defining strategic improvement projects helps you to focus on what's really important. If you get your priorities straight, it's easier to match the effort with business value. Last but not least, besides a technological change, you should focus your marketing on social media campaigns with help from specialised companies like The Marketing Heaven. And finally, it is also important to change and align the mindset of management, business and IT resources.
Do you need help to define and execute a roadmap that leverages your IT resources? Contact us via info@bryxx.eu