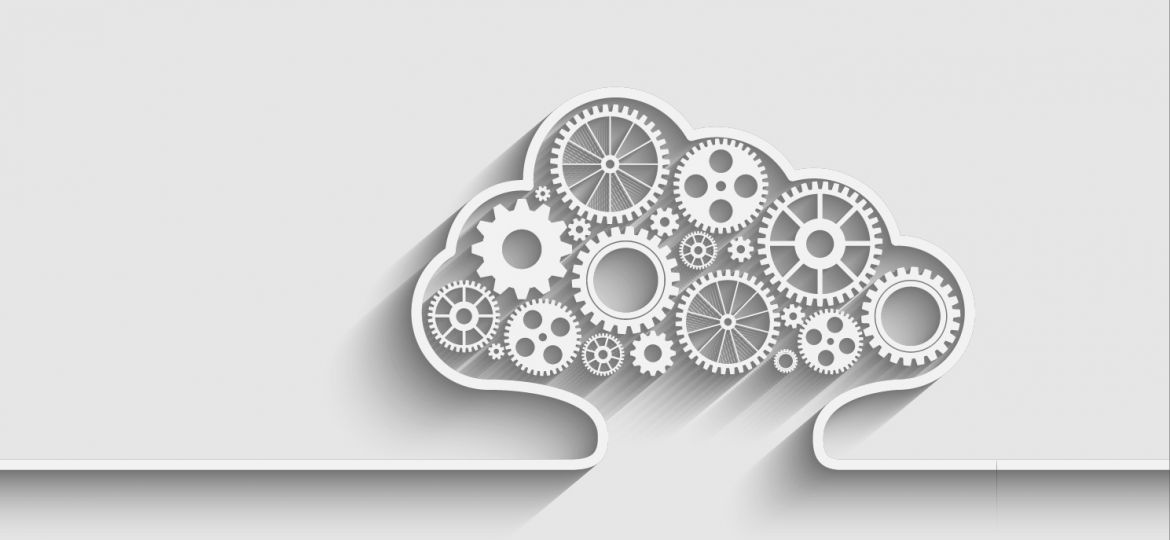 How about a worry-free Oracle cloud environment?
When a business prepares its journey to the cloud, it doesn't take long to realize that the decision demands more than just a few clicks and a credit card number. What about a seamless migration from any Oracle on-prem or cloud environment to Oracle Cloud Infrastructure? Benefiting from our cloud managed services, all you have to do is focus on your business. Finding a partner with a close relationship with Oracle always helps here.
Is Oracle used in healthcare?
Oracle for Healthcare. Improve patient outcomes and reduce healthcare costs by using your data to better plan, operate your business, support your team members, and develop evidence-based care approaches visit bud lyft.
Oracle went through a lot of transitions. From traditional on-premise solutions to modern Oracle Classic Cloud and Oracle Cloud Infrastructure (OCI) offerings. It's the same journey most organizations take nowadays: from their very first on-premise servers five, ten or more years ago, to their current cloud-first strategy on OCI.
When you choose a partner that cements its strong relationship with Oracle as an official Oracle Partner, you as a client enjoy the benefits. When you move to the Oracle cloud, a partner with a solid reputation counts. Especially for the experience they have with OCI. What's more, they understand how Oracle learned from the mistakes Google, Microsoft and Amazon made when they first deployed their clouds. Only to realize that Oracle Cloud Infrastructure truly is next-generation cloud – and a far cry from the rather underwhelming Oracle Classic Cloud.
Peace of mind
The best you can do is to focus on the services that your business needs. You should always be hardware-agnostic. It shouldn't really matter which solution you choose, be it on-prem, in a hybrid model, IaaS or PaaS. As soon as the cloud gets involved, the main focus of your partner is to help you transform your IT environment to benefit from what the cloud has to offer.
In quite a lot of cases, organizations that consider moving to the cloud are in search of peace of mind. They prefer to focus on the business side of their activities, rather than on monitoring and managing complex IT environments. That is exactly the promise of Oracle Cloud Infrastructure: a solid but flexible solution for any type of Oracle environment, delivering all the compute and storage that is needed, combined with the possibility to tailor the scale of the services to the current needs of the business – in the blink of an eye.
Licensing made easy
And there might be an interesting bonus for you, as Oracle Cloud can also include Oracle licenses. While Oracle licensing management can turn into a rather complex exercise in the on-prem world, OCI is more user-friendly – and a lot easier to manage. With OCI, you choose to pay as you go, resulting in a single bill that covers all costs and doesn't require any up-front payment: from servers and storage, to power usage and licenses. As an alternative, Oracle also offers the 'Monthly Flex' formula. In that case you pay monthly, based on the results of a monthly cost estimate, but at the same time, you save money.
From cloud migration to managed services
So where do we come into play? Well, as an experienced Oracle Partner, we guide and advise our clients before, during and after their journey from on-prem to the cloud, or from cloud to cloud. We help our clients with in-house expertise and resources to select the right cloud services, integrate and manage them. This way, we allow our clients to focus on their business, while we keep track of new cloud capabilities and offer the right solutions to support their business processes.
Would you like to know more about getting started with Cloud Infrastructure? Contact us!
Do you like to know what we do more? Check us out here.