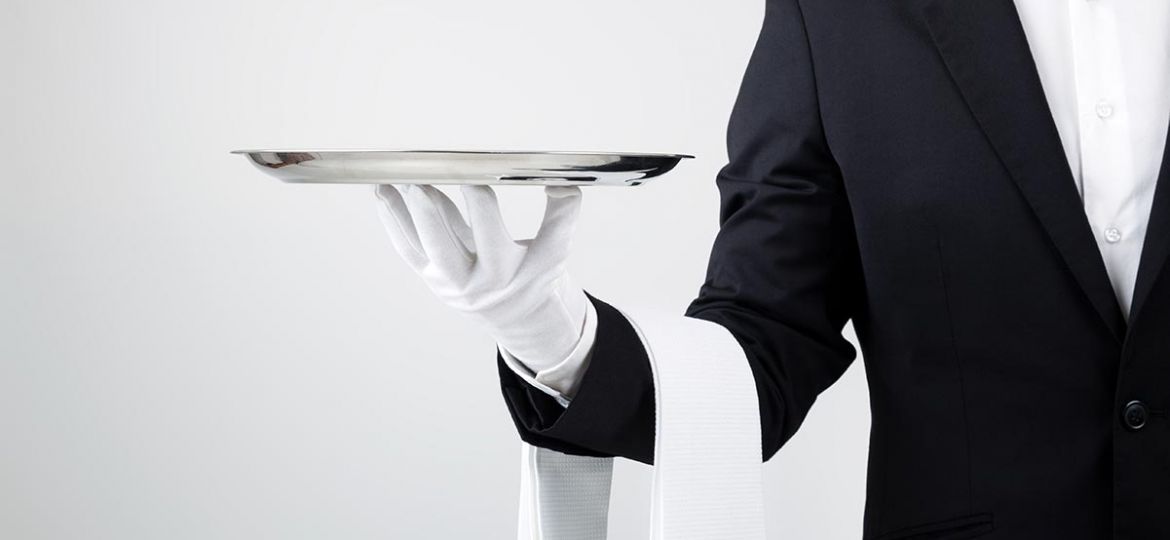 Managing middleware: it's a dirty job, but…
Let's face it, IT is nothing but a means to an end. The prime focus of any organization is its core business. And the IT environment's middleware is essential to keep that business running. But do you look after the middleware yourself? That's where our specialists come in, allowing your IT department to spend all their time on activities that generate added value.
The application landscape is changing rapidly. Not that long ago, the average company managed only a couple of core applications for internal use and just a few for external use. Over the years, the numbers have gone through the roof. The result is an ever-expanding environment of applications, running on all possible versions of all sorts of platforms.
Downtime and business impact
Without the right management, this evolution risks to lead to a dangerous situation, with a massive impact on the organization's operations. Businesses depend more on more on IT. And as the IT environment's complexity grows, so does the risk of downtime.
So, how do organizations manage and mitigate that risk? In reality, it's close to impossible for an average organization to keep track of every technological evolution and invest in all the middleware expertise it needs. That's why a qualitative managed services solution, offering 8/18, 24/5 and 24/7 service for middleware environments, is crucial for an organization. This way, you make sure that your middleware, on which all your business-critical applications run, is always ready, willing and able.
When choosing a managed service provider, please make sure that following components are covered to guarantee good middleware management:
adaptive maintenance -> upgrades and migrations
corrective maintenance -> handling and solving incidents
preventive maintenance -> audits and evolutive patching
Through monitoring, you also pro-actively have your operational readiness optimized.
The right focus
What's the ROI of this approach eventually? First, choosing a managed service provider allows your IT department to focus on activities that directly generate added value. And there's more. Managed services act as a SPOC for your complete middleware stack. That means that don't have to talk to or mediate between several middleware suppliers. And finally, a good managed services contract acts as an insurance policy. Avoid business impact or, in case impact is unavoidable, keep it as short as possible.
Would you like to learn more about Managed Service Agreements? Contact us to discuss your middleware management needs via info@bryxx.eu .