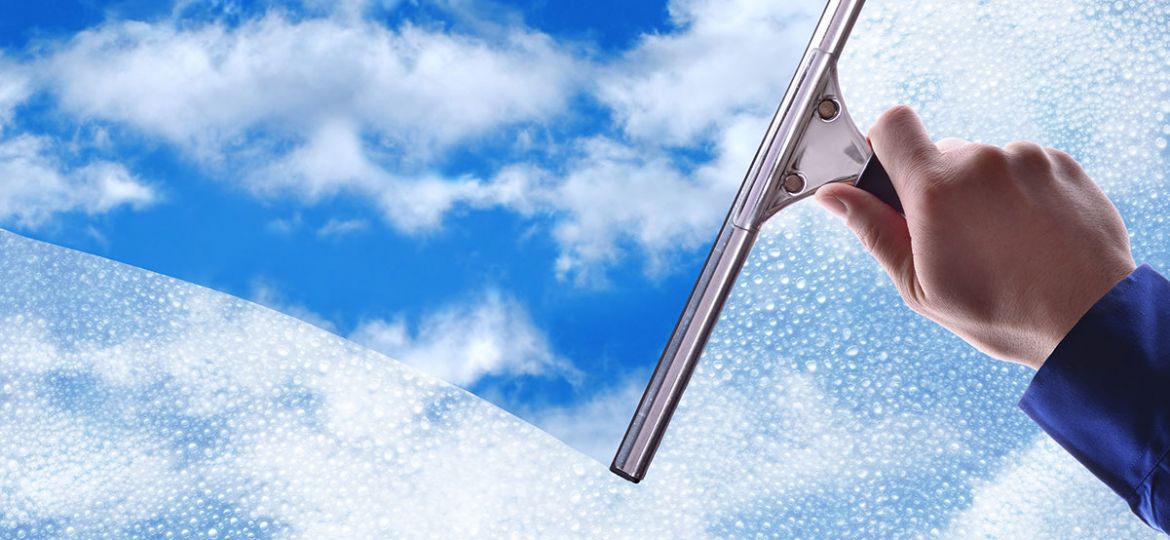 Cloud Managed Service Provider. Getting most – and only the best – from the cloud
At BRYXX, we have a long history of supporting customers through on-premise managed services. Today, we offer the same service in the cloud. With us as your cloud managed service provider, you get all the advantages the cloud has to offer: scalability, availability, security, cost reduction and more.
Why do businesses make their way to the cloud? There are various reasons, often linked to performance. The cloud offers a higher level of scalability, availability and security. Cost reduction can be a driver as well, especially when running an IT environment that requires expensive licenses.
Next-gen cloud
To reduce licensing costs, Oracle customers are moving solutions to the cloud. But combining on-premise Oracle licenses with cloud solutions such as AWS or Microsoft Azure doesn't necessarily offer the best results. Oracle prefers its customers to move to the Oracle cloud, following the idea that Oracle on Oracle leads to the best possible solutions.
At BRYXX, we understand how Oracle learned from the mistakes Google, Microsoft and Amazon made when they first deployed their clouds. Oracle Cloud Infrastructure (OCI) truly is next-gen cloud – and a far cry from the rather underwhelming Oracle Classic Cloud. Running Oracle VM on OCI, for example, offers optimized results at significantly lower costs.
Cloud managed service provider
What's our role in this evolution? Well, first of all, we have always been hardware-agnostic. To us, it doesn't really matter how we bring the solution to the customer, be it on prem, in a hybrid model, IaaS or PaaS. Whenever the cloud is involved, however, the main thing is that we help our customers transform their IT environment to benefit from what the cloud has on offer today.
But why would a company bother to get in touch with a cloud managed service provider? The cloud is all about user-friendliness, or isn't it? All it takes to start running any cloud service you prefer, is a credit card number. Well yes it is – in theory. In reality, there are not that many companies with the in-house expertise or the resources to select the right cloud services, integrate and manage them. That's where we step in.
Business focus
As a cloud managed service provider, we are the customer's single point of contact. Whenever there is a question, the customer doesn't have to worry about getting in touch with Oracle. All he needs to do is pick up the phone and give us a call. Because here's the thing: the cloud environment is changing every day. We want our customers to be able to focus on their businesses, while we keep track of new cloud capabilities and offer the right solutions to support their business processes.
Would you like to learn more about BRYXX' cloud managed service provider portfolio? Contact us!
Eager to find out more about our offering? Have a look at our website.