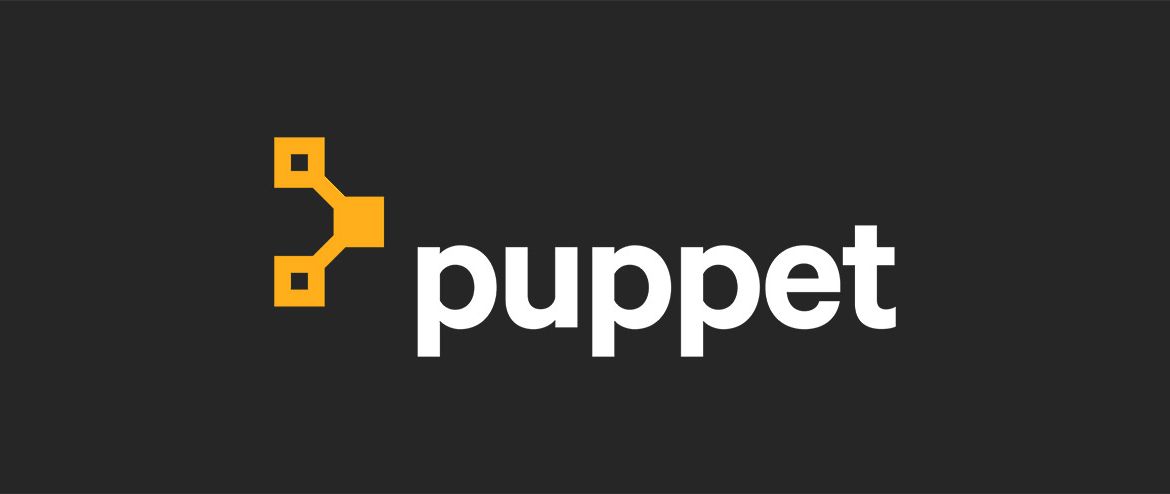 Delivering software faster through Puppet
Application life cycle management requires time and effort. Automation of software deployment and discovery, however, allows for best possible results with the smallest possible amount of resources.
Not all that long ago, managing a company's IT infrastructure could be a tough, time-consuming job. To upgrade a server park, for example, you needed to manually log on to each server separately, before you could run the actual upgrade. That simple example shows why in today's data center world, automation is the key word.
Deployment automation doesn't just save time and effort. It also keeps track of compliance. A deployment automation tool has the environment's configuration under its control. Even when someone tries tampering with it, the tool automatically restores the initial set-up, ruling out any type of configuration drift.
And there's more. Automated deployment also offers the speed that is needed in today's IT environment. As new applications appear on the network at an ever-increasing pace, deployment automation makes sure systems administrators can keep up. Further more, tools are used to monitor the IT environment. A discovery tool, for example, offers an accurate overview of applications and performance.
Official reseller
In today's market, Puppet is the leading tool for automated software discovery, management and delivery. It is also a tool with a long and rich history, one that paved the way in this field. Puppet's offer consists of three main products: Puppet Enterprise (infrastructure), Puppet Pipelines (deployment) and Puppet Discovery (automated ITSM).
Over the years, BRYXX developed a high level of expertise, implementing Puppet. In that perspective, it doesn't really come as a big surprise that we are recognized as a Puppet expert and now also are an official Puppet reseller.
Open community
At BRYXX, we have always valued our role as an independent advisor with a vendor-agnostic approach. And even as an official reseller, we intend to stay true to that role. However, we chose to side with Puppet for two main reasons. The first being the fact that Puppet is a true cross-platform solution, covering Linux, Windows and any possible (hybrid) cloud or network environment. Other deployment and discovery tools don't have such a broad scope.
The second reason is Puppet's history as an open source solution. Even today, despite the tool's worldwide success, it is still possible to get in touch with the tool's core developers, ask questions and get answers.
Future partner
We continue to expand our knowledge and expertise, implementing the solution for our customers – and even offering its functionalities as managed services. We keep helping our customers set up the platform and offer all extra services they need. And as the official Puppet reseller we are today, we are already looking forward to become an official Service Delivery Partner in the near future.
Would you like to know more about Puppet and software delivery automation? Get to know us!