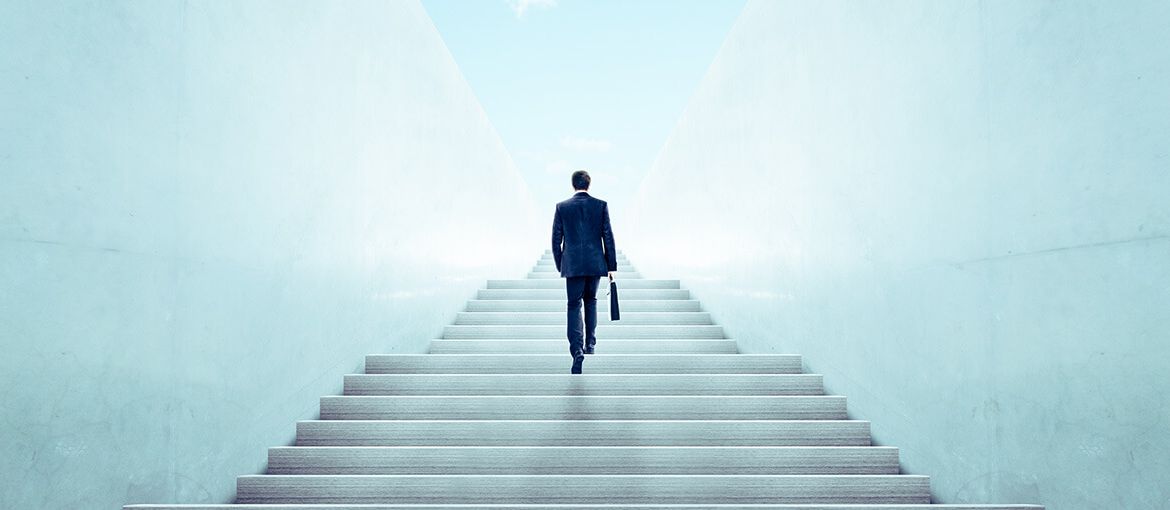 Gilian has been working as a business developer at BRYXX for just over a year. After studying marketing at the Karel de Grote Hogeschool, he worked for a while at two other companies and then made the move to BRYXX in September 2021. "I really believe in approaching people and starting a conversation," Gilian says, "so that you can gradually build a customer relationship into a real partnership." Gilian's attitude fits perfectly with BRYXX's vision of customer care.
As a business developer, Gilian is always looking for new customers for BRYXX, but he also wants to start new projects with existing customers. "We always look to establish long-term relationships," he says. "I love the challenge of approaching new companies and introducing them to BRYXX." Gilian does this in a very straightforward way. "We just exchanging ideas for a good half hour via Teams — that's what it's all about," he says. "During these conversations, the company's IT challenges often come to the fore very quickly."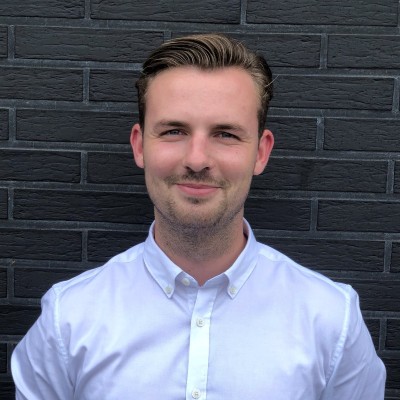 Streamlining
The automation of IT infrastructure — and its management — are always high on the agenda for the companies Gilian talks to. "They have often invested in tools like Puppet or Ansible, but in practice they quickly get stuck. That's where we can make a real difference." BRYXX can streamline the process, providing training, guidance, and much more besides.
BRYXX provides the necessary expertise on everything related to infrastructure management, DevOps, and the associated automation. "Once the potential client shows an interest in what we can offer, we plan a follow-up meeting, face-to-face this time, which one of our technical consultants also attends. Then we begin to map out what we can do for the company."
Single point of contact
BRYXX develops relationships with its customers step by step. The unburdening of the customer — or, more specifically, the long-term unburdening — is central to this. "I used to sell alarm systems," explains Gilian. "That industry is focused on hard sales. Once you sell a system, you have to go looking for the next customer. As a business developer, I find the IT sector much more interesting."
At BRYXX, Gilian focuses on establishing and maintaining a long-term relationship with the customer. He often remains the first point of contact even when a technical project is underway. For example, he plans a monthly catch-up to keep track of what's going on and to quickly pick up on any issues or answer any questions the customer has.
Partnership
"I get a lot of satisfaction from seeing how the little things make a difference," says Gilian. "It's fascinating to go through the entire cycle with a customer, from the first contact to the signed quotation, and then to the deeper collaboration later on. Step by step we build something together. This isn't the traditional relationship between customer and supplier but the gradual development of a close partnership over time."
Curious about what BRYXX can do for your IT infrastructure management?