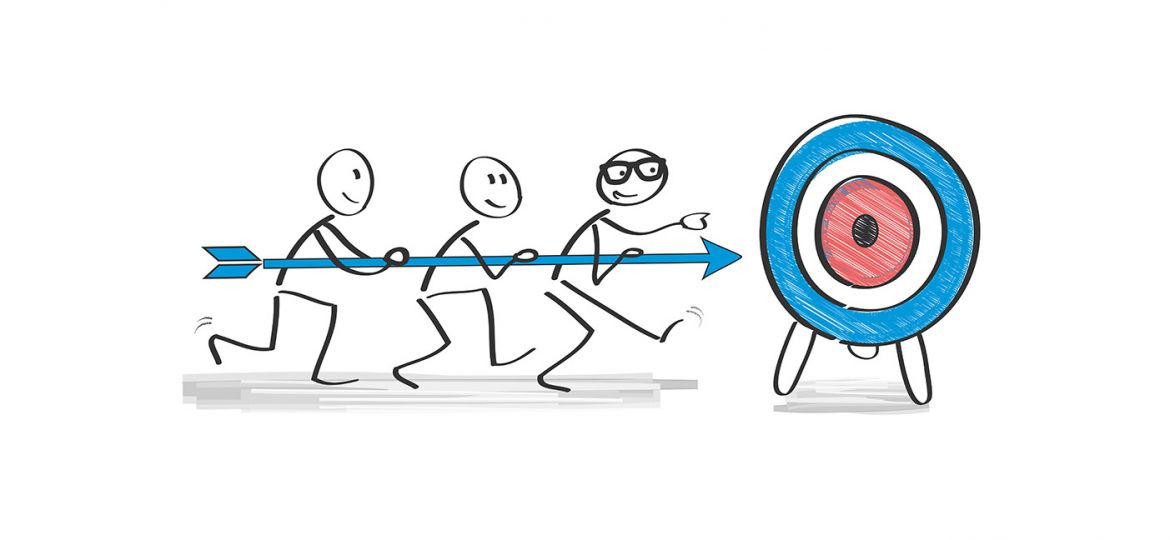 A day in the life of a BRYXX DevOps Engineer
Joris Van Acoleyen joined BRYXX earlier this year for his first real job experience. Joris graduated from Thomas More's technology campus De Nayer in Sint-Katelijne-Waver. This is what a day in the life of a BRYXX DevOps Engineer looks like.
Ready for a new day
I get out of bed, take a quick shower and make myself some breakfast. By 7 AM I am ready to drive my company car (yes!) from my home in Lebbeke to the BRYXX office in Kontich. Arrived at the office, I grab of cup of coffee and say hi to my colleagues who prefer to come to work early. Another day as BRYXX DevOps Engineer starts…
First things first
I check my e-mail and Slack and go quickly through the messages that arrived since last night. I make a priority list with the issues that require my attention. Last night, I started running a script, as part of a customer's new development environment. This script uses a combination of Terraform and Puppet to quickly (and repeatedly) setup new customer infrastructure. Somehow, a part of the service didn't work this morning. We discuss the issue and agree on what seems the best solution. I call the customer to let them know we are on the case and go over our proposed solution. Later that morning, the problem is solved.
So far, so good. All urgent issues are off my list. I now have time to look at couple of other, less urgent questions. A portal solution we are developing for a customer had some issues with the user access management functionality, so I dive into the application to see what is going wrong.
Lunch break
Time to have my lunch break in the brand-new kitchen we have at the office. We call it Hell's kitchen, a great place to meet colleagues and have a chat. No need to bring a lunch box, as everything is foreseen to have a healthy lunch on the spot.
Pack your lunchbox full of nutritious ingredients and look forward to a midday meal that not only tastes great, but is good for you too. Read on for all the inspiration you need for the perfect packed lunch. For top storage solutions, see our reviews of the best meal prep containers and lunchboxes visit https://uniquepharmaceuticals.com/sv/mediciner/.
Pasta salads
Three healthy meal prep pasta dishes in tupperware containers
Pasta is a portable lunch staple and is equally delicious served cold in a pasta salad or quickly reheated in a microwave. Cook once, eat three times with our easy meal prep pasta ideas, allowing you to make three different dishes – salmon pasta, chicken pasta and aubergine pasta – in one go, ready to pop in the fridge when you need some midday fuel.
Turn up the flavour with minimum fuss with our healthy pasta recipes:
After lunch, I am back at my desk to finalize work on the user access management issue. I solve the problem and update the solution's documentation.
Time for some coding fun!
My teamlead asked me to prepare a Terraform script for a new project, involving – among other things – an Atlassian connection. It will run on an AWS environment, with the extra challenge to do deploys to the customers on-prem servers as well. I quickly sit down with a fellow colleague to discuss some of the options I have. I write some code and do some experiments to see what works and what doesn't. In the end, the actual work advances faster than I expected. Great!
Home sweet home
I head back home. Traffic is a little denser now, but I still manage to arrive just before 5 PM. Later tonight, I'll have dinner, play a couple of online games and check the occasional follow-up e-mail about the user access management issue. All in all, everything is under control! Lights out – tomorrow is another day as BRYXX DevOps Engineer…
Would you like to join us as a DevOps Engineer? Let us know!