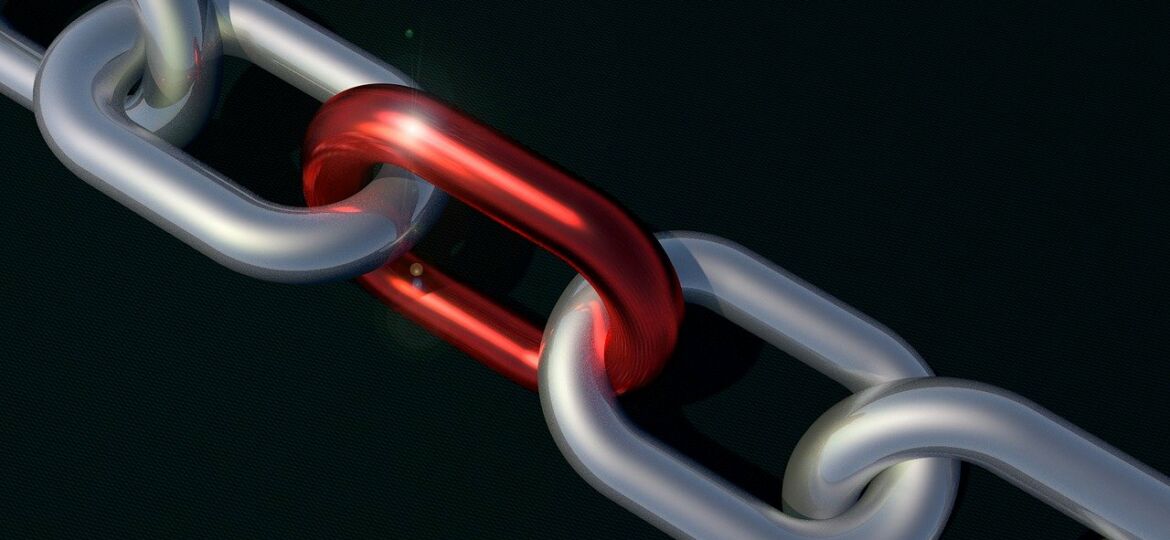 An internship at BRYXX? A hands-on experience!
The internship, usually during the last year of a student's training, quite often turns out to be a disappointment. The trainee observes for a while, but can or may not do much actually. At BRYXX, this is not the case. We see our trainees as fully-fledged employees. They get a real project, concrete objectives, and the support of their colleagues. An internship at BRYXX is a hands-on experience!
A malfunctioning PC or problems with a computer program? Arne will help you out! That was how Arne's family members and friends already talked about him some years ago. "Not just like that, of course," he laughs. "I've always had a passion for IT." Meanwhile, Arne studied Applied Computer Science at the Hogeschool Gent. The final part of his training consisted of a 14-week internship at BRYXX.
"I'm more interested in DevOps, network management, and security than in pure development," he says. The profile of BRYXX – specialized in the field of infrastructure and cloud management – perfectly matched. He discovered the company through the internship platform of his college. Which aspect was decisive? The fact that he could choose which project he wanted to work on. 
The secure management of secret information
At BRYXX, Arne started working on the management of RSA keys. These are the keys allowing secure access to servers, for instance, to perform maintenance jobs. "In the past, companies often used to keep those keys at a shared location in the cloud, such as Dropbox," Arne explains. "This led to secret sprawl, secret information located in all kinds of different places, which made it difficult to manage and secure."
Arne listed the conditions an application for the central management of the keys had to meet. Subsequently, he analyzed the market, drew up a shortlist with three tools and evaluated them thoroughly. Out of that process, HashiCorp Vault emerged as the most suitable tool. Subsequently, Arne was responsible for its implementation.
Trainees get freedom
When a BRYXX employee asks for access to a customer's system (for example to perform an intervention there) the tool automatically delivers a certificate remaining valid for 90 seconds. "Personally, I didn't find that solution very user-friendly," says Arne. "So I developed an alternative with a one-time password. That's just more practical." Subsequently, Arne also set up the tool for cloud environments and took care of the associated monitoring.
To put it briefly: an internship at BRYXX implies much more than just walking along and looking around! "From the start, my BRYXX colleagues considered me as a fully-fledged employee," Arne adds. "They gave me the freedom to fully focus on my project. On the other hand, my colleagues were always ready to help me or to answer my questions." BRYXX has deliberately chosen this approach: trainees can really show what they are capable of.
From internship to contract
For his bachelor's thesis, Arne analyzed the difference in efficiency between four monitoring tools. "In the cloud-native world, monitoring is a requirement more than ever," he says, "but at the same time, companies also want to keep monitoring costs under control. It's about finding the right balance." The subject of Arne's bachelor's thesis – supported by his BRYXX internship mentor as co-promoter – underlines once again in which domains he is really interested. Therefore, it isn't surprising that BRYXX offered him a contract after his internship. 
Have you recently graduated and looking for a challenging job in the field of infrastructure management? Contact us!
Eager to know which jobs we have to offer? Check our vacancies!