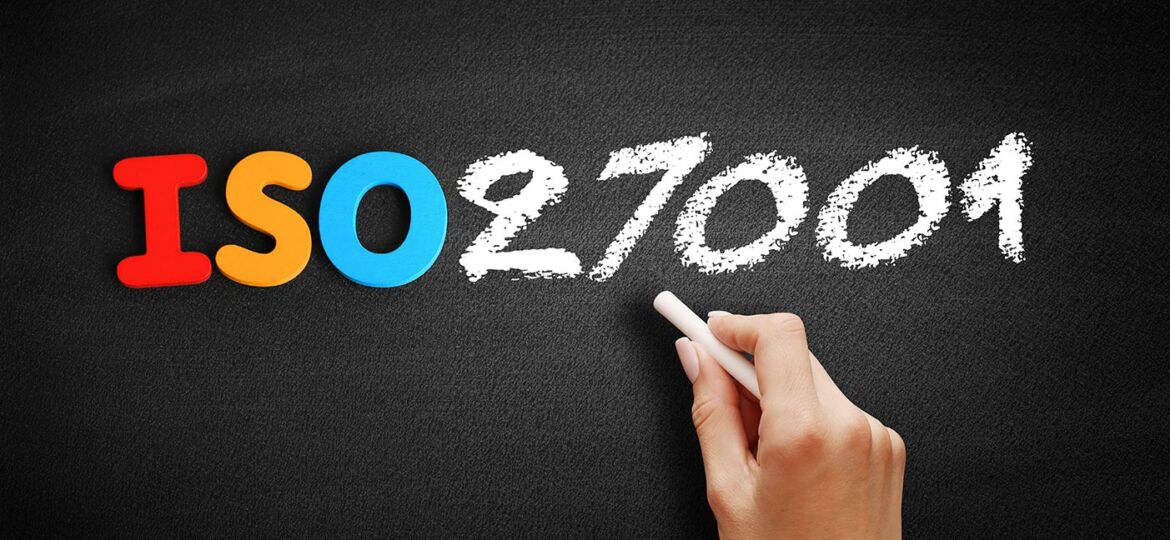 ISO 27001 benefits both customer and supplier
Trust is crucial in our sector. After all, we're responsible for the construction and management of our customers' IT infrastructure. That's why we are proud of our ISO 27001 certificate. It clearly proves to our customers that we are worthy of their trust. It also provides us with many advantages. In short, ISO 27001 offers benefits for both customer and supplier!
In our previous blog posts, we explained how automating repetitive and controlling tasks in setting up and managing your IT infrastructure frees up time and resources. This gives you more time for tasks that add value, which is precisely how we make a difference in our industry. We rely on the knowledge we have built up over the years. And we're proud to show our prospective clients the projects we have already successfully completed.
We often notice that one term answers a lot of questions for our prospects. That term is ISO 27001, the international standard for data security. That's why we invest in getting and maintaining our certification. Our goal is clear. Because, thanks to the efforts we make in this area, an awareness of the importance of data protection permeates every staff member, every process, and our entire organization. And as a result, it's our customers who reap the benefits.
Continuous process
Our ISO 27001 certificate shows a clear commitment. It shows that data security is always on our agenda. We renew our certification every three years, with various audits and assignments. This means that we must continually evaluate and adjust our systems and processes. In order to ensure we comply with the most up-to-date requirements. That's probably the most important message that the ISO 27001 certificate sends out to our customers. That we are constantly improving our data security so they can put their trust in us.
By working with an ISO-certified partner, you immediately eliminate many data-security risks that pose a threat to business continuity. And you know you can trust us to take data protection seriously. We comply with all privacy legislation and we have the correct processes and procedures in place to protect your information. Our security system meets the most exacting standards, and our staff members have the right training. At a time when data is your company's most important asset, its protection across all of your infrastructure is a priority. Our ISO 27001 certificate confirms that we're up to the job.
Understanding from both sides
ISO certification saves time and discussion. You can skip a lot of questions when screening a potential supplier. Because the certificate means your data security requirements are definitely satisfied. As a potential supplier, you save yourself time trying to convince a client that you're the right choice for them. The certificate speaks for itself! In this way, we not only make a difference in the market with our knowledge and projects, but also with our ISO 27001 certificate.
Would you like to know more about how ISO 27001 offers benefits for both customers and suppliers? Contact us.
Or are you curious about what we can do for you? Check out our services here.